Roll20 Introduces the Charactermancer for Quick Character Making
Don't have time to sit down and hammer out a character for your favorite tabletop RPG? Roll20 now has a new solution for you. The company has launched a new character building tool called the Charactermancer, which is a quick and easy way to create a character from scratch. It's like using the character creation system in D&D Beyond but specifically catered to Roll20's system.
We have some of the details for you below, along with an instructional video, plus a special offer where the company is selling D&D's Player's Handbook at a discount. Essentially, they've streamlined one of the biggest issues we've had with their system for years. If you're a Roll20 user, this is something you'll need to try.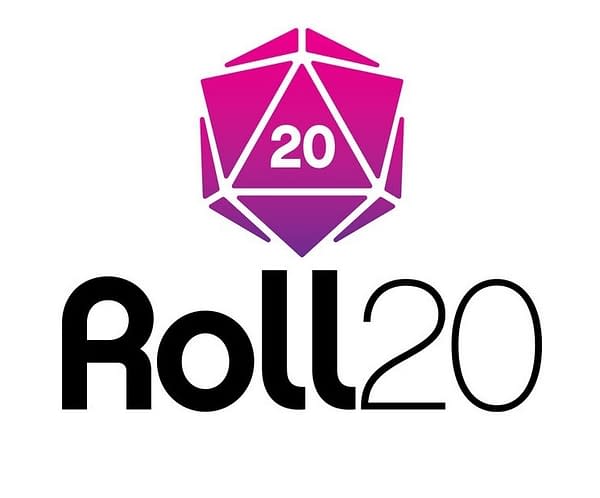 The tool launches today with official support for Dungeons & Dragons Fifth Edition, with SRD rules available for free so all users can join the fun. Additionally, Roll20 plans to provide official support for more systems and features very soon, along with making the tool available to their community so users can customize the Charactermancer for their own favorite systems in the future.

Roll20 has ushered in a host of important site upgrades with today's update. This includes another new feature called Compendium Sharing which allows users to share their interactive Compendiums with the other players in their game just like they would be able to share rulebooks around a physical table (except the monsters in a Roll20 Compendium can be dragged and dropped directly onto the table, stats and actions included)! The complete list of site upgrades includes:

Roll20 Charactermancer

Compendium Sharing

Character Vault Update

Roll20 Wiki Repaint

Text Editor Improvement

New Dice Matching Mechanic

Finally, to make character building even easier for new players trying out the D&D Fifth Edition version of the Charactermancer for the first time, Roll20 has introduced the long-awaited D&D Player's Handbook at a special launch price of only $19.99 USD, available until July 5! After that, it goes back to its regular $29.99 USD price.