Rooftop Brawling: We Played " Super Crush KO" At PAX West
Sometimes you just need a good brawler game, and I think I found a great indie game at PAX West 2019 with Super Crush KO. The game doesn't have a ton of story to it, which is okay, it doesn't really need much rhyme or reason to go beat people up. Short version: an AI apocalypse is happening and the robots kidnapped your kitty. So you toss on a windbreaker and head out to get your revenge. The game slowly teaches you attacks and new mechanics so you can deal with whatever may come your way, and then changes up the enemy patterns as you go so you can't predict the spawn. You'll get a lot of choices here of how to handle the threat, but not so many as to be overwhelmed.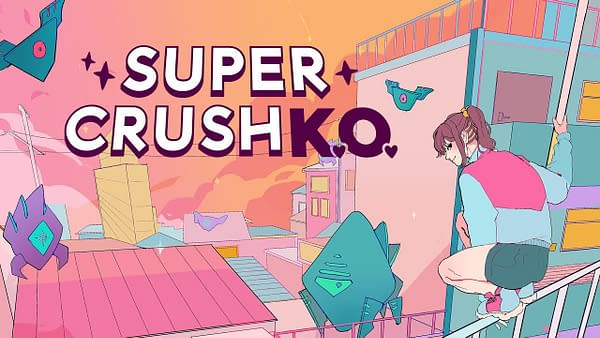 The attacks you have at your disposal are more tools of the trade than button mashing, so you need to choose wisely. Vertex Pop made some bold choices in the color scheme, the fighter and enemy design, and the world, in general, you fight in to make sure this didn't feel like another brawler you played before. I had a lot of fun with this and I can't wait for it to come out. Super Crush KO is slated for sometime in 2020 for PC and the Nintendo Switch, but don't be too shocked if you find it coming to the PS4 and Xbox One later on.