So one of the weird rumors going around this week is that LEGO may have helped tip off some of the characters coming to Marvel's Avengers. The rumor mill is swarming around a couple of LEGO toys that were added to the website last week. One of them being an Avengers Speeder Bike Attack, which features Thor, Black Panther, and an AIM Agent. The other being the Avengers Truck Take-Down, that one featuring Captain America, Hawkeye, and two AIM Agents. Pretty reasonable toys, right? Nothing too suspicious. However, the fact that people are pointing to is that neither of them are currently tied to a Marvel property coming out. Usually, LEGO works hand-in-hand to release stuff tied to movies, animated series, comic events, etc. These, however, have no tie-in and are brand new.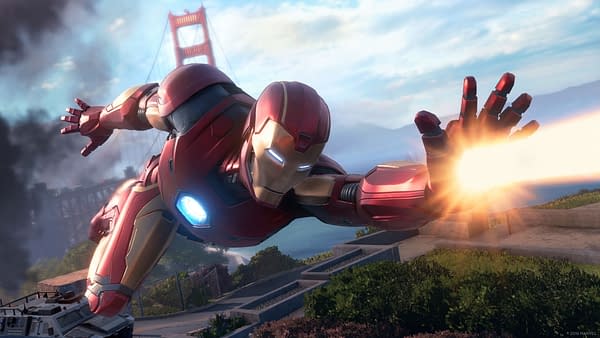 So what does this all mean? The rumor is that Black Panther and Hawkeye will end up being playable characters in the game at a later date. Cemented by the fact they're fighting AIM Agents, the main baddies in the game. While it's a pretty good rumor, let's be honest with each other here. You could throw twenty rocks at the twenty most popular Marvel characters after the six Avengers planned for the game, and chances are you'll get some of them right. Because no one really knows, and those who do aren't talking. We're betting you'll see both characters eventually in Marvel's Avengers, either in story or playable. But did LEGO really tip you off to that idea? Probably not.
Enjoyed this article? Share it!