Just out of curiosity, would you like to see one of the biggest and most popular Bethesda Softworks games, Fallout 4, land on the Nintendo Switch? If you believe the rumor mill, some people are taking some recent comments from Bethesda Softworks' Todd Howard as a sign that the game is in the works. The interview comes from GameReactor, who interviewed him and brought up the question about possibly porting it over. Here's what Howard had to say about the Switch.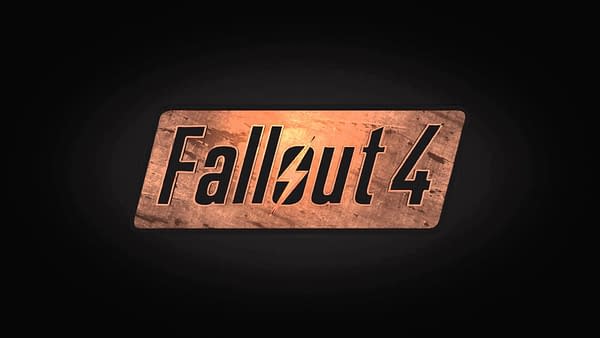 "Well there's definitely interest," he responded. "It's not something that we are exploring right now. We think Switch is a great platform – it was the first time we really worked closely with Nintendo on Skyrim – and really, really great experience and we'll certainly be doing more things there in the future, but right now it's not a mainline Fallout 4."
Somehow, that comment has now been making the rounds as some sort of confirmation that there is a Fallout 4 port in the works on Reddit and Twitter. We always say that until you see it, don't believe it, so we're dismissing this for now. But it does make us wonder, would you be interested in playing Fallout 4 on a Nintendo Switch?
Enjoyed this article? Share it!