If you believe the latest rumors, the storyline for The Last Of Us Part II has been leaked and comes with some interesting plot points. Last week, Sony Interactive Entertainment and Naughty Dog announced that they were delaying the game indefinitely. Which, as you can imagine, annoyed quite a number of fans who were looking forward to seeing the game come out sometime in the next few months. Now it appears the release will be on hold until we're finally past the coronavirus to some degree. So it shouldn't come as a shock to anyone that the leaks and rumors about the game's plot are now starting to come to light. In a now-deleted but screenshot saved post from 4Chan, someone has allegedly leaked the full details of the storyline and other major details of the game. Which, if any of this is true, is going to be a very interesting chapter for the franchise.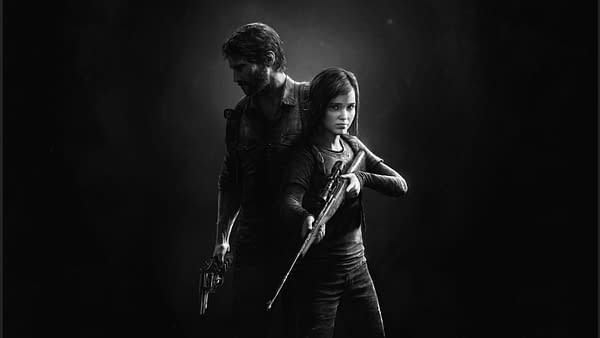 According to the notes, the leaker claims to be an immediate family member of a Naughty Dog employee. The story will focus on Ellie from a couple of different points, one of them being her relationship with Dina, who is bisexual, setting up a possible love triangle. Another of them being her distancing herself from Joel after the events of the first game. Another storyline is when the town they are currently living in is attacked by a religious sect called "The Seraphites" who are determined to "cleanse" the wasteland. Which includes killing anyone who is sinning in their eyes, including Ellie for being gay. There are some major spoilers in the mix of those notes which we won't publish here, it's up to you if you wish to read them or not. Keep in mind they're written by someone from 4Chan, so there's a lot of bashing of the story. If it is true, it makes for an interesting tale, but a controversial one from a lot of different standpoints. What do you think of this latest rumor over The Last Of Us Part II?
Enjoyed this article? Share it!