Pokémon Spotlight: The Untapped Potential of Mimikyu
Mimikyu is one of the most popular Pokémon ever released, so it may strike some as a bit odd to talk about its untapped potential. However, the conversation must be had. Mimikyu has been unappreciated by Trainers in the actual lore of Pokémon, as the true face of this species is said to be incomprehensibly horrifying. That, of course, leads Mimikyu to do the action from which it drew its name: mimic. Mimikyu disguises itself as a Pokémon that everyone loves in order to be loved itself. The species on which it bases its costume is, of course, the iconic franchise mascot Pikachu. However, there are many Mimikyu in the world of Pokémon and many beloved species. Would every Mimikyu mimic Pikachu? Or would others glom onto other cute and beloved types?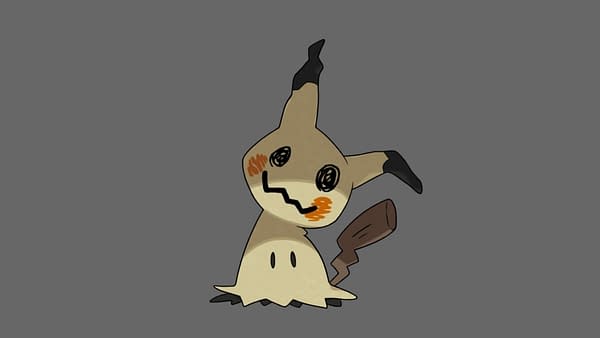 It started at a comic book convention. I was walking the halls and I saw a collection of unofficial Pokémon dolls showing Mimikyu as what it woulde look like if it were to disguise itself as the Eeveelutions. I saw Eeevee Mimikyu, Sylveon Mimikyu, Jolteon Mimikyu, Leafeon Mimikyu, and more. That's when it hit me… how could The Pokémon Company not give Mimikyu more forms? This seems like a given considering how many cuties there are in the franchise.
Adding regional versions of Mimikyu so that certain areas can spotlight certain Pokémon would be a strong move. There are enough options that we could see Mimikyu even in older regions.
Kanto Mimikyu? Of course Pikachu-based. While this was the original version that debuted along with the Alola region, there's simply more to do in that area.
Johto Mimikyu could be Togepi-based. Think of the patterns, a make-shift fabric egg!
For Hoenn Mimikyu, what about a pink Skitty hoodie with cat ears?
Let us know your own personal ideas for what Sinnoh, Unova, Kalos, Galar, and Hisui Mimikyu may base its appearance on.
---
---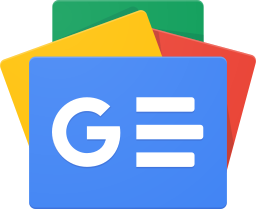 Stay up-to-date and support the site by following Bleeding Cool on Google News today!