Saber Interactive Has Been Acquired By THQ Nordic's Parent Company
Interesting news this week from Saber Interactive as the company has been bought out and acquired by THQ Nordic's parent company, Embracer Group. The announcement was quietly made last week, as the parent company promoted it on their company news blog. While most of the details are unknown about the deal, we do know the deal was worth $525m. Which they paid $150m up-front with another $375m over three years based on performance. Saber will continue to do business as usual with no plans for layoffs or restructuring, meaning Embracer seems to be allowing them to continue doing what they'd like. Just with a new company overseeing everything. Killing Floor 2 and SnowRunner will proceed as they have been planned as well. Here's a couple of quotes from the announcement.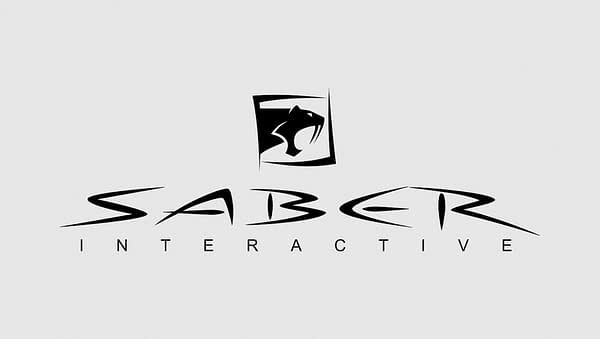 "Saber has been on our radar for a very long time because of their deep history of consistently high-quality work. Their ambitious moves towards self-funding projects in recent years have been particularly impressive, especially with World War Z, which sold more than three million units. While Saber will remain a standalone company within Embracer Group, we look forward to collaborating with them to elevate their ability to create and market premier titles.", says Lars Wingefors, Founder and CEO of Embracer Group.

"Over the course of 19 years as an independent developer, Saber has had its share of suitors. With Embracer Group, we've at last found the perfect partner. We could not be more thrilled to see through the many projects we've dreamed of together." says Matthew Karch, Co-Founder and CEO of Saber Interactive.