SEGA Shows Off a Team Gameplay Video for Team Sonic Racing
SGEA has released a brand new trailer for Team Sonic Racing that's designed to give you a better idea about the team aspect of this game. One of the biggest questions about this game coming out of E3 was what would separate it from Mario Kart, and one of the key components to that is when you're on a team you're actually working together for each placement as opposed to a free-for-all where you hope the others can help you. So to illustrate that just a little deeper in scope, the company has created this new video to show off all the things you can do as a team.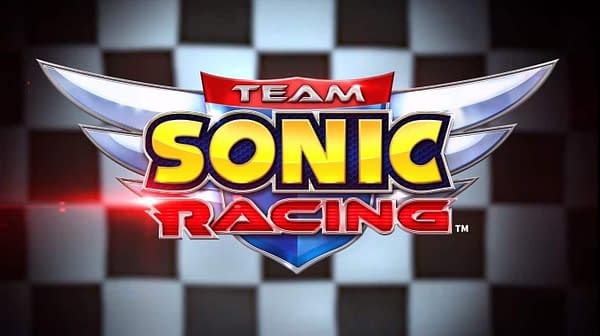 The Slingshot and the Skim Boost are two of the better tools in your arsenal as they will propel you forward at a great speed in a short amount of time. The remaining plays on your team revolve around giving each other items and partnering up to take out enemies. We suspect that there may be a bit more to Team Sonic Racing than what we're seeing, but for the time being, we're kind of assuming SEGA is keeping a few things secretive until we get closer to the release date. Hopefully, we'll hear about that at PAX West.