Shovel Knight: King of Cards and Showdown Are Delayed
A little sad news from Yacht Club Games today as the developers posted a new blog announcing delays for Shovel Knight: King of Cards and Shovel Knight: Showdown. The expansions to the game have been in the public eye for almost a solid year, but have failed to turn up in the game so far. Now, this new post has let fans know the delay will be several months and there's no set date for release. The delay will also affect the amiibos set to be released for the Nintendo versions as well. It kinda sucks, but considering how great the previous versions have been, I'll take a delay with perfection than see a poor version rushed.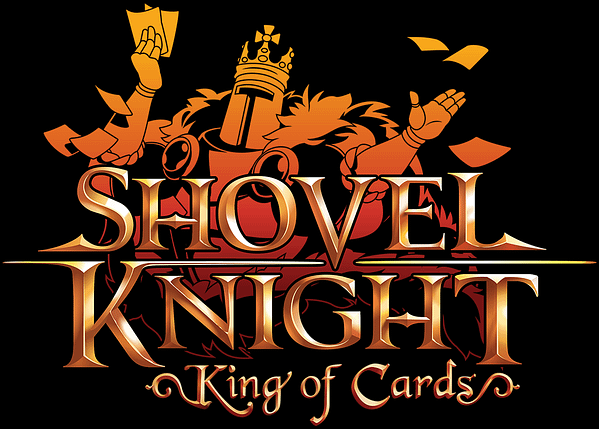 We have only a bit more work left to do on completing King of Cards and Showdown. The two, brand new, complete games coming to Shovel Knight: Treasure Trove. It remains our focus to bring these to the highest level of quality just as we have with previous Shovel Knight games. It's also our priority to have these games on the disc/card for the upcoming physical version. We need a little more time to make this happen, and so we are pushing the release back one last time. We're still aiming to release everything at once, so this this delay applies to everything: physical editions, digital update, and Treasure Trove amiibo 3-pack.

How far back?

We estimate several months– at most! This is not a major delay so much as more space to bring everything together for a polished and complete finale. As always, these last steps require coordination with many teams beyond our own.

We realize the delay is disappointing. To communicate better with everyone moving forward, we will not be announcing a new date until we know one for sure, from all partners involved. All builds shipped out, updates ready to launch, for everybody and everyone. We will announce it for good once it is 100% all across the board!