Posted in: eSports, Games, Rainbow Six Siege, Ubisoft, Video Games | Tagged: eSports, Montreal, rainbow six: siege, Six Invitational, Six Invitational 2020, ubisoft
---
Six Invitational 2020: Semifinals – Second Losers Round Results
We're live at the Six Invitational 2020, happening at Place Bell in Montréal, Quebec, Canada as we wait to crown a new champion this season. Here are today's results from two of the matches in the Losers brackets as we make our way through double-elimination rounds.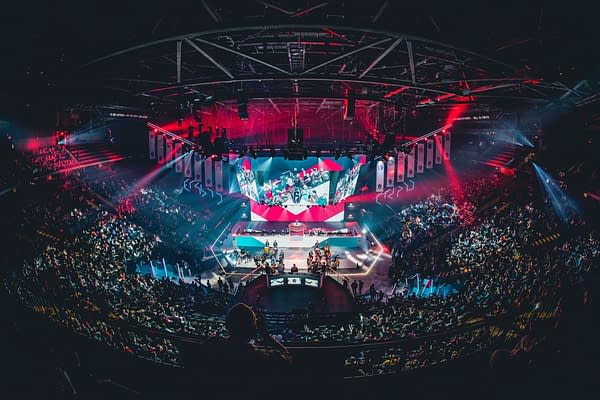 Game One: Fnatic vs. BDS Esport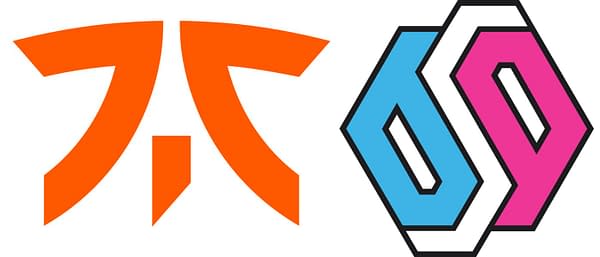 The first match took us to the Bank with Montange Thatcher, Mira, and Valkyrie all banned. BDS started off strong with three quick wins as Fnatic started off slow. The continued their dominance of the round on the next attack round for a close match to make it 4-0. If you blinked you may have missed the next two rounds as they went up 6-0, completely dominating Fnatic for the match. The last round looked like Fnatic was already done with the round as they let BDS roll over them for the 7-0 sweep and BDS going up 1-0.
Match two took us to Consulate as they banned Capitão, Thatcher, Valkyrie, and Echo. BDS picked up where they left off with a defender win for the early 1-0. They followed it up with an insulting 2-0 attacker win as they took out a member of Fnatic on the ground level right off the bat. Two more quick victories made it 4-0 as they ran 11 in a row over Fnatic. Fnatic finally came back for two in a row to make the game interested with a 2-4 score, but BDS fired back to make it 5-2. Fnatic scored another two to make the round interesting to bring it up to 4-5. Fnatic pulled out all the stops by taking the risk of sending two defenders outside for the last kill to tie it up 5-5. BDS cut off the rally with an attack win to go up 6-5 for the game point. BDS and Fnatic had a blowout for the final match, but it came down to a 1-v-1 with a defuser plant, which BDS stomped and moved on with a 2-0 sweep.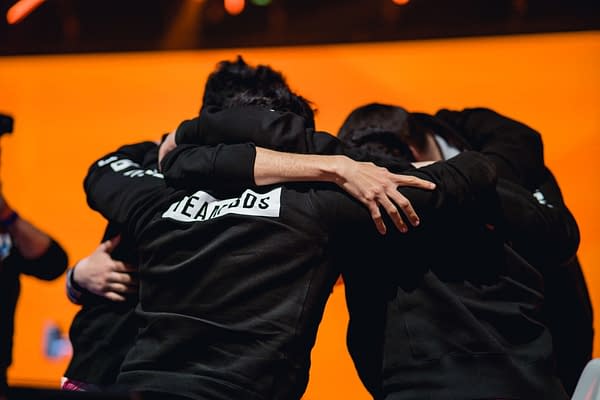 Winner: BDS Esport (2-0)
Game Two: DarkZero vs. Ninjas in Pyjamas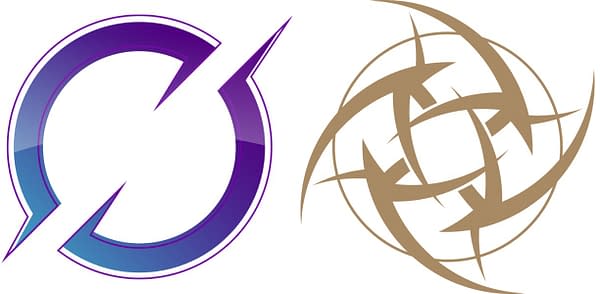 Game one started off sending us to the Border as the two teams banned Thermite, Thatcher, Mira, and Echo. DZ took the early lead with a quick attack victory. Both teams traded defensive wins to make it 2-1. After that, NIP went on a tear and took four rounds in a row. One of them was a close call but the other three were basically drawn-out slaughters, bringing the score to 5-2 in favor of NIP. DZ made a slight comeback but then got shut down by NIP, making it 6-2 headed into the match point in favor of NIP. DZ mounted a slight comeback to make it 3-6, but they were put to rest the next match as NIP won 7-3 and went up 1-0.
Game two took us to the Coastline as they banned Lion, Echop, Capitão, and Valkyrie. NIP continues from where they left off by winning the first match fairly quickly, but DZ tied it up right after to make it 1-1. The two traded victories again to make it 2-2, then NIP busted out of the box for two more victories that took longer than they should have to make it 4-2 in their favor. DZ made an effort again to make it 3-5 on a defender win, but then NIP came back with their own defender win to make it 6-3 for match point. DZ didn't go down easily as they made it interesting with a defender win to make it 4-6. But it was all for naught as NIP put them to bed with their own defense win, taking it 7-4 and moving on with a 2-0 victory.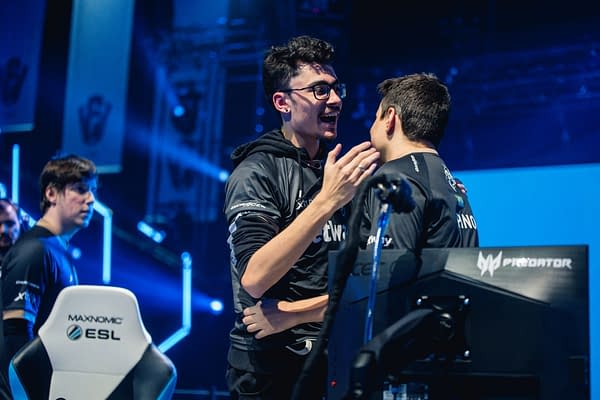 Winner: Ninjas in Pyjamas (2-0)
---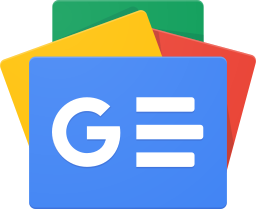 Stay up-to-date and support the site by following Bleeding Cool on Google News today!