Posted in: eSports, Games, Video Games | Tagged: eSports, france, paris, rainbow six: siege, Six Major Paris, ubisoft
---
Six Major Paris 2018: Semifinals – Evil Geniuses vs. Rogue
We're in the home stretch of the Six Major Paris as we see the best of the best in Rainbow Six Siege competition duke it out. For the second of the two semifinals matches happening today, we have the last two North American teams in Rogue and Evil Geniuses facing off for a shot at the championships.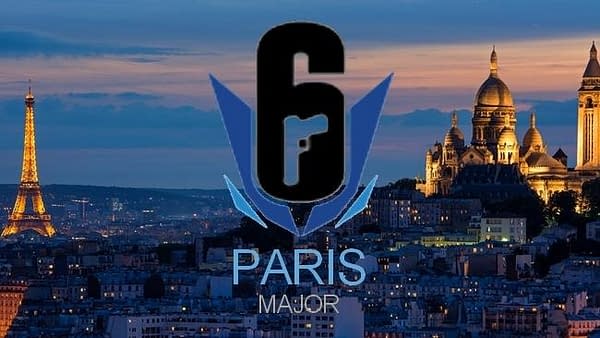 Semifinals Match: Evil Geniuses vs. Rogue
EG got an early advantage in the first round while the teams felt each other out to find a quick strategy, but Rogue turned it around for a fast 2-1 lead. That was ended quickly as Rogue tied it up and then spent the next four matches trading off wins until they got to 4-4.
These two teams know each other so well, it literally becomes a test of strategy and seeing who can surprise the other with something new, so every battle gets drawn out longer than the last. EG did manage to go up 5-4, and naturally, we assumed it would go the distance to a tie, but they pulled off a victory in the tenth game to take it 6-4 and score the first point.
Rogue was not about to take that loss lying down and immediately came out the gate swinging in round two for a quick 2-0 advantage. EG came back with a vengeance very quickly and took the next few going up 4-2 with very little resistance. A hard-fought battle on the seventh game put EG up to 5-2 with game point on the line.
Rogue wasn't about to let them walk off with an easy win — they got some quick kills early one and went up 5-3 in the eighth match, followed by a slow but methodical turnaround in the ninth to make it 5-4. After a long amount of planning int he tenth match, EG got a well-timed grenade on Rogue, followed by a series of tradeoff kills and the eventual victory to make it 6-4, giving EG the second point.
Evil Geniuses officially move onto the finals on Sunday where the will face off against G2 Esports for the Six Major Paris championship.
Winner: Evil Geniuses (2-0)
---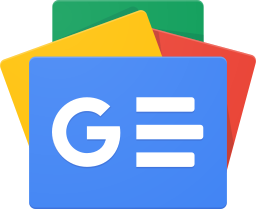 Stay up-to-date and support the site by following Bleeding Cool on Google News today!