Skybound Games has announced that they will be doing a proper physical release for Death's Gambit on the PS4 next month. The 2D action-RPG from Adult Swim Games and developer White Rabbit where you play as an agent of Death will be released on June 25th in North America and June 28th in EMEA. Here's the announcement trailer showing off the game and the packaging!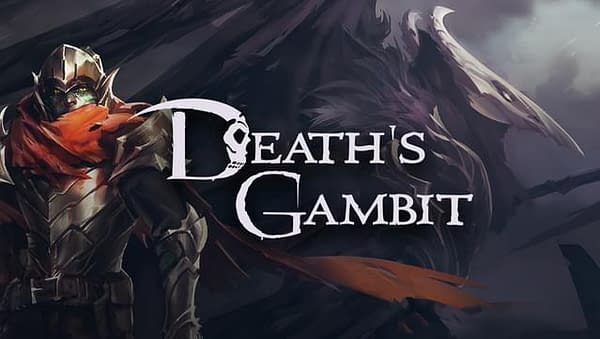 Death's Gambit delivers a brutal, monster-slaying adventure against the legendary immortals of Siradon, a highly stylized gothic world of beasts, knights, horrors, guardians and more. As an agent of Death, you'll wield an arsenal of powerful weapons and abilities in wickedly challenging battles that demand clever thinking and precise reflexes. Choose from seven playable classes, customize your champion with new gear and talents, and adapt a play style all your own to survive. Explore dark forests, medieval ruins and frozen wastes, vanquish towering bosses, and take on the ultimate tests of skill in Heroic or New Game Plus modes.
Enjoyed this article? Share it!