SNK Announces "The King of Fighters XV" At EVO 2019
Among the surprise announcements made at EVO 2019 last night, one of the biggest to come out of the mix was The King of Fighters XV. SNK dropped the surprise announcement with very little fanfare or warning on the last day of the tournament. All we got was the 20-second clip you see below, and a slate letting us know the game is currently in development.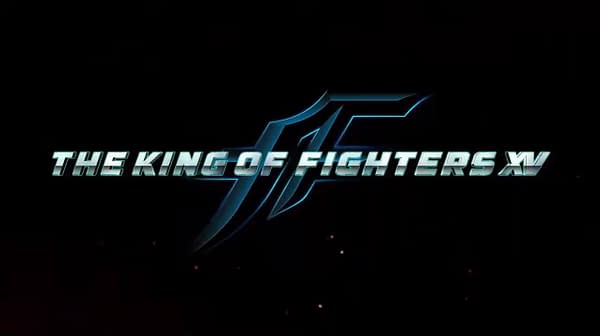 Chances are we're probably not going to see anything from this game until 2020. At the very earliest, which is saying something, SNK might reveal a bit at Tokyo Game Show this year. But that's a big maybe. More than likely we probably won't see anything until E3 2020, and even that is a slim prediction. But for now, we get to back in the knowledge that The King of Fighters XV is being worked on.