Sony has announced a new attachment for the DualShock 4, as the controller will now be getting a special Back Button. The new add-on is designed to help shorten your response times by adding easier access where you might need it. It comes with a new set of L1/R1 buttons that can be programmed easily, as this new unit attaches to the lower back of the controller. It also comes with an 3.5 adapter for any standard headset, essentially replacing the port it takes up in return.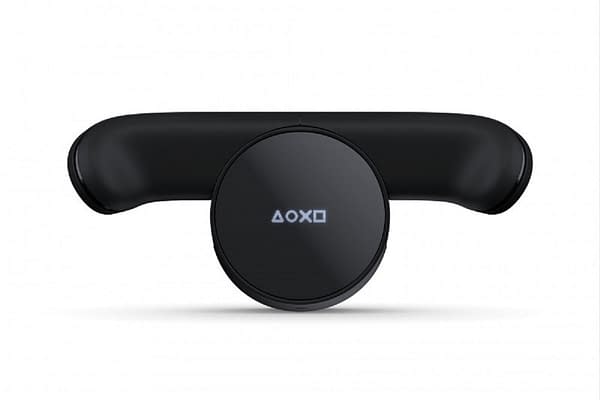 You can check out more of the new DualShock Back Button int he video below. While it does look cool, one addition they could have made that would have been amazing would have been audio controls with on the OLED screen or on the bottom of the button. It might have been nice to have control of the audio beyond adjusting your own headset.
Enjoyed this article? Share it!