Sony Refunding Final Fantasy VII Remake Purchases In Wrong Language
Fans who fumbled and purchased the wrong version of Final Fantasy VII Remake in Southeast Asia will be granted refunds by Sony Asia. Some players ended up with the game in the wrong language, thanks to a bug that had affected product mapping on the PlayStation Store. It's since been squashed, but it was causing players buying from the Singapore, Indonesia, Thailand, and Malaysia PlayStation Network stores to get their game in the wrong language.
Luckily, players won't just be stuck with the game. But it's frustrating for those who did end up getting hit with the bug for sure, as the multiple versions of the game could come in a variety of different languages, with English, Japanese, Chinese, and even Korean options. Typically, players wouldn't have a problem figuring out which game they'd be getting due to labeling, but the aforementioned bug made this a problem.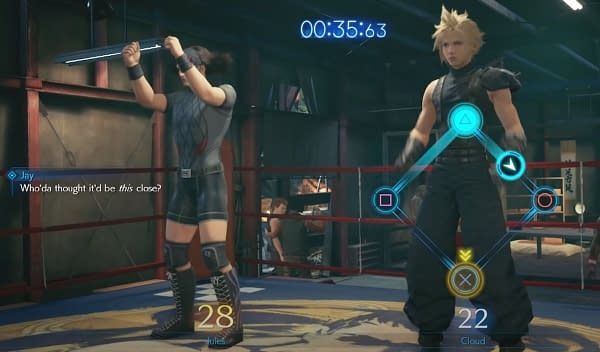 Since the bug started causing issues, Sony has fixed it and has since made the announcement that anyone who bought the wrong version before April 8 at 3 PM JST will get a store refund. Similarly, anyone who opened up a support case will get the refunds processed back into their account too. The interesting thing, however, is that anyone who got the game will still get to keep the game even though it's in the wrong language. That's an interesting turn of events. Perhaps they can start trying to learn another language with the other "useless" game in tow. That could actually be a fun little project.
Luckily, despite some delays cropping up with the launch of Final Fantasy VII Remake around the rest of the world, the launch went mostly smoothly. Most people have already been playing the game to their heart's content, and many players got it even a week or a few days earlier than the initial street date of April 10. Having played it myself, I can attest that it's one of the best RPG experiences you may ever have. It's absolutely well worth picking up if you were on the fence. Be sure to let us know what you think in the comments below.