Sony decided to treat people to a sneak peek of their new DualShock 4 PS4 Controllers that will be coming in March. These are some sleek, lighter, and much more tone defined controllers than what you usually see. The two controllers come in specific colors of Midnight Blue and Steel Black, and while it may not look it right away, both of them are apparently slightly lighter than your average PS4 controller and have a better-refined look on certain areas that people may have found a little discomforting like around the buttons and the joysticks.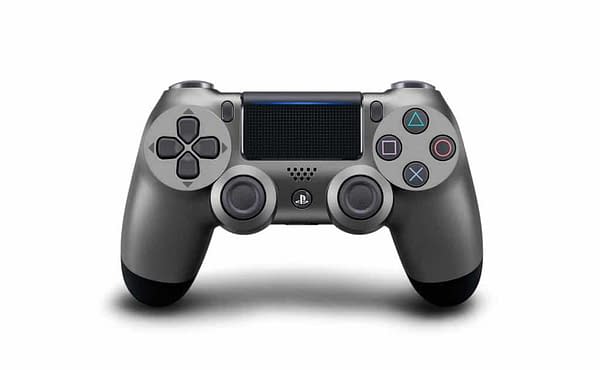 Beyond the idea that they will be released sometime in March, and that we have a price tag for each one as $64.99 USD/$74.99 CAD, there isn't much else out there about these new controllers. Aesthetically speaking, these look amazing as the Steel Black design feels like a throwback to the original PS1, while the Midnight Blue feels like every licensed third-party controller you've ever purchased with a more defined appearance.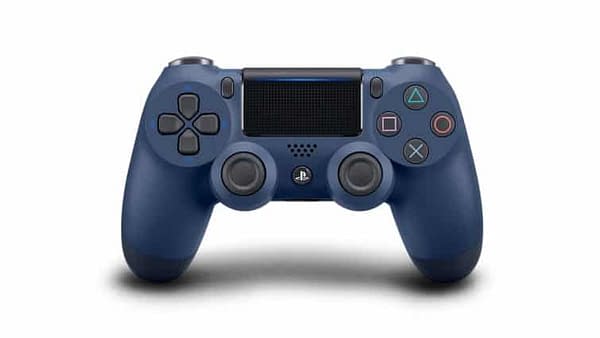 Enjoyed this article? Share it!