Sony to Halt Production on the PS Vita in Japan Next Year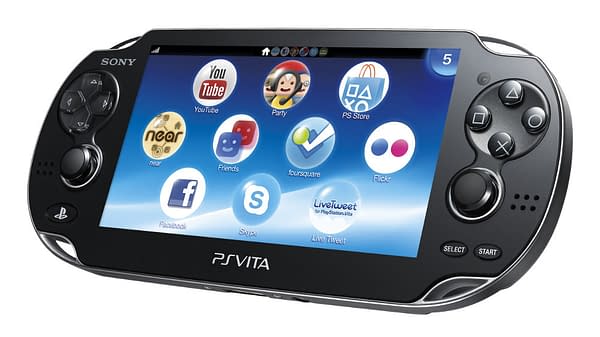 At the Tokyo Game Show this year, Sony announced that it will be halting production on the PS Vita handheld console in Japan over the next year. Currently, Japan is the only market that is confirmed as ending production, though it is likely other production lines will shut down as well. Especially considering Sony's American and European divisions have previously announced that production of physical Vita games is set to end by March 31st, 2019.
The news was shared by the company at Tokyo Game Show and picked up by news aggregate Gematsu.
From Gematsu:
PS Vita will be manufactured until 2019 in Japan and there are currently no plans for a successor, Sony Interactive Entertainment senior vice president Hiroyuki Oda told Famitsu at Tokyo Game Show 2018.

"Currently, we do not have any plans regarding a new handheld device," Oda said. "In Japan, we will manufacture PlayStation Vita until 2019. From there, shipping will end."

In related news, Oda confirmed that the 20 titles in the newly announced PlayStation Classic will differ between Japan and the west. (All of the currently announced titles are shared, however.) Oda said that each title is being carefully selected on the basis that it is highly popular, has a lot of fans, and is representative of PlayStation.
Sony has not announced a new handheld console, nor does the company seem likely to do so. It has been 7 years since the initial launch of the PS Vita back in Fall of 2011.
As Engadget points out:
It's unclear if Sony plans to continue manufacturing the device for other countries. But seeing as Japan is its biggest market and other Asian countries merely sell Japanese imports, we'll likely have to say goodbye to the console in the near future.