Posted in: Games, Video Games | Tagged: gaming, Spatial, video games
---
Spatial Announces New Toolkit For Content Creators
Spatial revealed an all-new set of tools for game creators to take advantage of with easy-to-use systems to make whatever game you want.
---
Spatial revealed a brand new addition to their platform this week as the company has created a new set of tools available to game creators for their work. Simply called the Creator Toolkit, this has everything one would need to help make their own video games however they see fit. This will give you the ability to design, build, and publish your own games or immersive stories across websites, VR, and mobile as well with easy-to-use systems that will save you time. Not to mention having the latest gaming components including visual scripting, custom avatars, a world-linking system, and the ability to set up quests and rewards. You can read more about it with a couple of quotes as we have snippets from the press release below.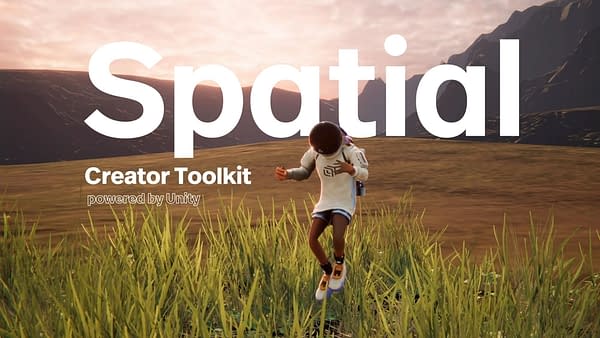 "Gamified, immersive experiences on the web are building but friction still remains for developers who must learn and be tied within one system, weighed down with downloads and load times. Spatial's universal toolkit allows anyone to become a Unity developer in a matter of clicks – building beautiful, engaging, and accessible experiences straight from the browser, no downloads needed. Spatial's alpha toolkit launched in December, a 'zero infrastructure' approach that makes designing and distribution so easy. This was a major first step in expanding the capabilities for major brands on the platform such as Vogue, Hublot, and McDonalds."
"Spatial's Creator Toolkit has allowed developers and artists to benefit from enhanced visual quality through real-time lighting, triggers & animations, as well as shaders & textures and has seen over 5,000 Unity developers join in a matter of weeks. The latest gamification features will now open doors to the next level of developers looking to benefit from professional-grade features, zero learning curve and instant scalability. Storytelling has evolved from viewing content to immersive, interconnected sequences of experiences where users are an active part. Spatial is bringing this to life for gaming on the web."
"This evolution to gamified and interactive co-experiences is a natural expansion for the platform and the internet." said Jinha Lee, CPO and Co-founder, Spatial. "With more than 1 million registered creators on the platform today, and almost 2 million worlds, we are committed to empowering all creators. Preserving art and culture on the internet has made it a must-see platform for gamers, developers, storytellers and artists alike."
"As Adobe is for 2D video, Unity is the software unlocking 3D games and the new medium of the internet. Spatial is like the YouTube for these games, enabling instant publishing to the mass market. Anyone can build, the key is unlocking the capabilities to allow the magic to happen," said Anand Agarawala, CEO and Co-founder, Spatial.
---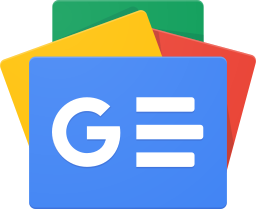 Stay up-to-date and support the site by following Bleeding Cool on Google News today!