A bit of cool news from Spike Chunsoft, who recently launched their North American website, as they made an announcement that they will be revealing four games that will receive localization to be released in North America and Europe at Game Developers Conference. The company released the following information below serving as a teaser for when the reveal would take place.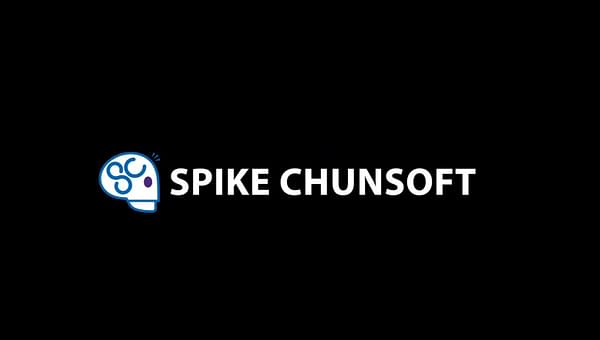 Spike Chunsoft is excited to announce their first global live stream from GDC on Friday, March 23 at 5PM PST! They'll be showing off new title announcements with special guests. In celebration, several community giveaways will be held leading up to debut the Twitch stream. For details on how to win, log in and join the official Facebook event or follow their official Instagram and Twitter.
As to what titles we're going to see, that's anyone's guess. Since many of their games have already been released with localization included in recent years, one would suspect that we're either looking at older titles, or the conference will serve as an announcement for new games which will be released worldwide at the same time as opposed to being released in Japan first and then following up with releases everywhere else. We'll see what they have in store four weeks from now.
Enjoyed this article? Share it!