THQ Nordic had a bit of a surprise today by revealing they're releasing Spongebob Squarepants: Battle for Bikini Bottom – Rehydrated. One of the three games they were going to reveal at E3, but sadly had to announce today it now won't be at the convention, they revealed the news on their Twitter account. The game doesn't have a proper release date, but Steam currently lists it as (When) I'm Ready, which is hilarious. The game was originally released clear back in 2003, and got some pretty decent scores as it introduced fans to the world of Spongebob Squarepants in a 3D world for the first time. But, 2003 was not what we would call a great year for graphics, so seeing the images and trailer below (with help from Austrian developer Purple Lamp) giving it an overhaul is amazing. Its a shame we won't get to see it at E3 this year, but based on the footage we're seeing here, this is basically going to be a Spongebob fan's delight. Enjoy the images, the description from THQ Nordic, and the trailer below.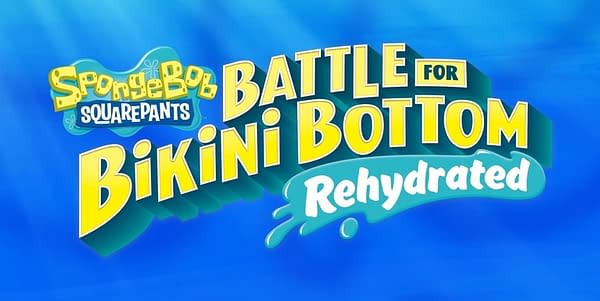 Are you ready, kids? The cult classic is back, faithfully remade in spongetastic splendor! Play as SpongeBob, Patrick and Sandy and show the evil Plankton that crime pays even less than Mr. Krabs. Want to save Bikini Bottom from lots of rampant robots? Of course you do! Want to underpants bungee jump? Why wouldn't you! Want to join forces in a brand new multiplayer mode? The battle is on!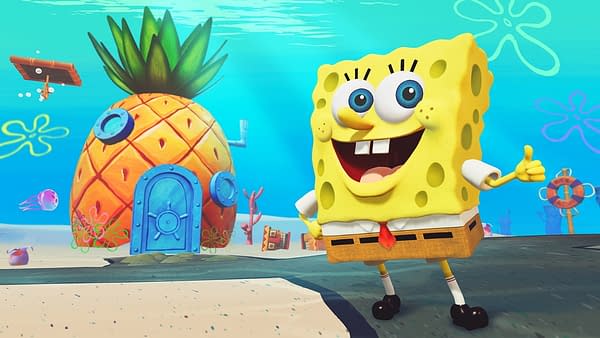 Enjoyed this article? Share it!