Posted in: Games, Square Enix, Video Games | Tagged: Mobile, Square Enix, The Centennial Case
---
Square Enix Announces The Centennial Case For Mobile Devices
The Centennial Case: A Shijima Story will finally be coming to both iOS and Android devices when the game drops on April 25th.
---
Square Enix revealed this morning that they will be releasing The Centennial Case: A Shijima Story on April 25th as the game is coming to mobile. The immersive live-action mystery-adventure game has already been released on PC and consoles, but now the game is set to debut on both the Apple Store and Google Play Store. The game will be the same that you've experienced on other platforms, only this one catrered to touchscreen controls, as you investigate a case from 100 years prior. Enjoy the latest trailer below!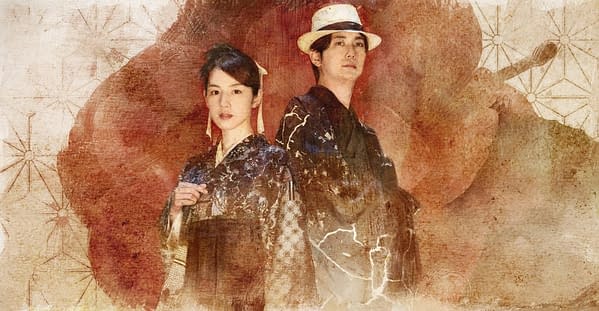 "The Centennial Case: A Shijima Story is a new unique mystery-adventure game. Directed by Koichiro Ito, and with Yasuhito Tachibana as the Cinematographer and Scenario Director, beautiful yet thrilling live-action footage intertwines with mysteries to solve, creating highly immersive gameplay. The player follows a chain of murders which take place over the span of a century. Four murders have been committed in three different time periods – 1922, 1972, and 2022. Each episode is comprised of three parts, the Incident phase, the Reasoning phase, and the Solution phase, inviting the player to seamlessly enter into this world of mystery. Explore these time periods, collect multiple clues, and solve a 100-year mystery."
"Haruka Kagami, the main character, is an up-and-coming mystery writer. Play as Haruka Kagami and pit your wits against the murder cases. Each murder case comprises of three parts. The Incident phase: See the entire murder as it unfolds, from start to end. The keys needed to solve the mysteries surrounding the murder can always be found in the video itself. The Reasoning phase: Put together the [Clues] and [Mysteries] found during the Incident phase and create a hypothesis in your cognitive space. You can create multiple hypotheses, but not all of them will be correct. Some things you uncover may lead you down the wrong path. The Solution phase: Pin down the killer based on the hypothesis you created in the Reasoning phase. Select the correct hypothesis to determine the killer. When facing a trickier culprit, they may attempt to refute your claims, so strike back with your reasoning!"
---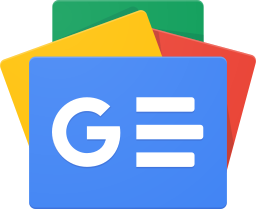 Stay up-to-date and support the site by following Bleeding Cool on Google News today!