Square Enix's Avengers Meet Sonic the Hedgehog in Horrifying Mash-up Trailer
Yesterday, we finally got to see what Square Enix was up to with that Avengers game they've been working on for all this time. And what they've been working on, apparently, is a visual reproduction of an Avengers: Endgame porn parody for their character models.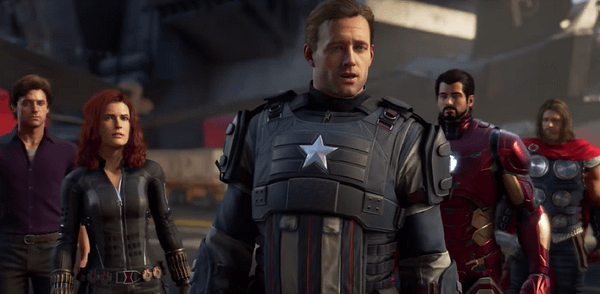 But Square Enix's Avengers aren't the only CGI-characters horrifying viewers of late with their complete lack of attempt to look anything like either the movie or comic book characters. Who can forget the deep dive into the uncanny valley we all experienced upon first seeing Sonic's human teeth in the Sonic the Hedgehog movie trailer?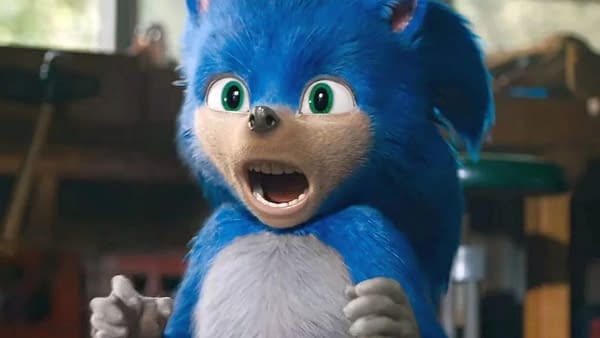 Either of these alone are absolutely terrifying. But what if there were something worse? What if you could combine Square Enix's Avengers trailer with the Sonic the Hedgehog trailer to create a brand new abomination more revolting than the sum of its parts?
What if somebody mashed up the trailers for Avengers and Sonic the Hedgehog? The idea is so bad, it should be considered a war crime.
So of course, Bleeding Cool's Mark Seifert has done just that for us. Avert your eyes.
Still there? You're very brave. Let us know what you thought, and also which design looks worse, in the comments below.