Star Control: Origins has a Release Date and E3 World Premiere Trailer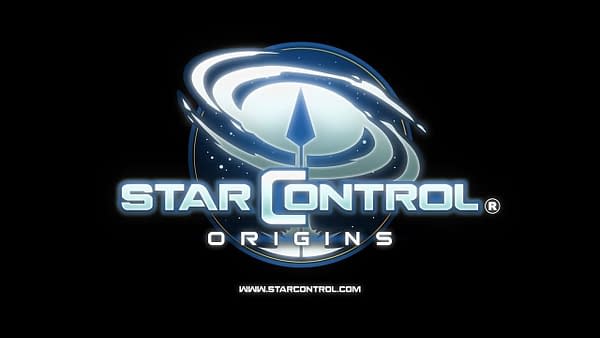 Stardock gave Star Control: Origins it's World Premier trailer at the PC Gaming Show at E3, which included some never-before-seen gameplay and a release date. Star Control: Origins is an upcoming strategy video game designed for the Windows 10 system, though a console release will follow after a short delay. The game is intended to be an addition to the Star Control series from the '90s. It was initially announced in 2016.
With the introduction of Origins, the Star Control setting becomes a multiverse as Origins takes place in an alternate universe, far removed from the events of the original trilogy, so if you don't remember the original Star Control games, you don't need to know them. However, Origins will have a similar tone, with a vibrant color palette and lightheartedness comedy to break up the dark story moments.
The game begins in the year 2086. Many alien species have already learned how to travel through space. The human space agency Star Control launches Earth's first interstellar-capable ship to investigate an alien distress signal. The player assumes the role of the captain of that ship.
Star Control: Origins will release on September 20th, 2018.
Pre-orders are live today and the come with immediate access to the Fleet Battles beta, where you can face off against other players in epic space combat. Fleet Battles is a multiplayer add-on to Star Control: Origins.
You can check out the Star Control: Origins release date trailer below.
You are the Captain of Earth's very first interstellar ship. Congratulations! There's just one tiny problem. It's barely worth mentioning but a powerful alien species known as the Scryve want to exterminate humanity. We need you to go out and find allies, upgrade your ship and save us!