Sugar Pine 7 Announced Their Channel Has Been Canceled
Today, the last Sugar Pine 7 video was loaded to their YouTube channel as they apparently brought an end to their series and channel as a whole. A couple of days ago the channel's founders Steven Suptic, Clayton "Cib" James, and James DeAngelis, put together a Behind The Pine video in which they talked about how they were no longer employees with Rooster Teeth, and went over a number of topics about how it was probably a long time coming. As to the exact nature of why it was eventually canceled, neither the crew or Rooster Teeth themselves have issued a statement on the matter. But as you watch the video, which we have for you below, you can see the past few months have taken a toll on everyone involved. They also revealed that they were contractually obligated to not say anything about it until now, which is why they've been radio silent for about a month. The channel's former editor, Autumn Farrell, also took to Twitter to comment on Sugar Pine 7 ending in a brief statement about how she felt about it. While they're no longer employees, the three did reveal they're still partners with Rooster Teeth.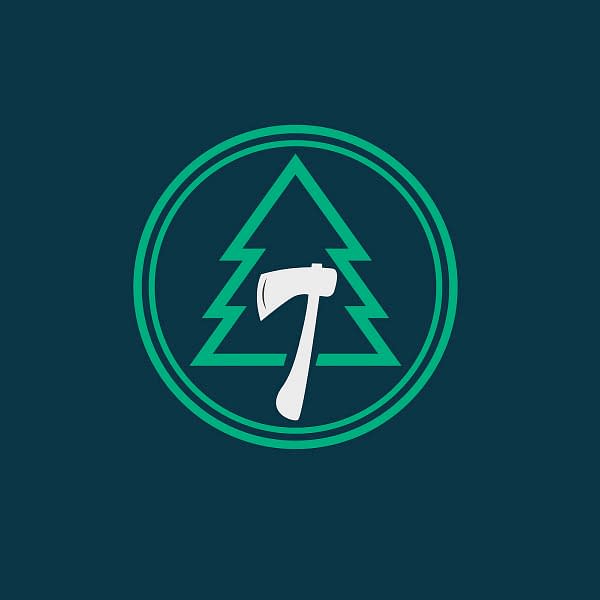 What this means for the three of them and the channel moving forward is anyone's guess. Suptic himself has been down this road before after SourceFed was canceled, he started parleying his own YouTube channel into what would eventually become Suger Pine 7. It will be interesting to follow all three and see if they try to catch lightning in a bottle again with a new channel or if they move onto a new project or simply go their separate ways. Hopefully, Rooster Teeth doesn't decide to delete the content as Fullscreen did to Machinima a few months ago. There's a lot of great content in that library, especially from when they first started that would be a shame to lose. (They won a Streamy for a reason!) But if they're still partnered it sounds like there's an option for them to continue the channel, just not as employees. You can watch their final videos here as they wrap up the season, and here's hoping we get to see them do something new and awesome down the road.