Posted in: Com2Us, eSports, Games, Summoners War, Video Games | Tagged: Com2us, eSports, france, paris, Summoners War, Summoners War Championship 2019
---
"Summoners War" Championship 2019: Grand Finals Match
We're live in Paris, France as Com2uS presents the Summoners War Championship 2019. This is it! The Grand Finals match between Thompsin and L'est.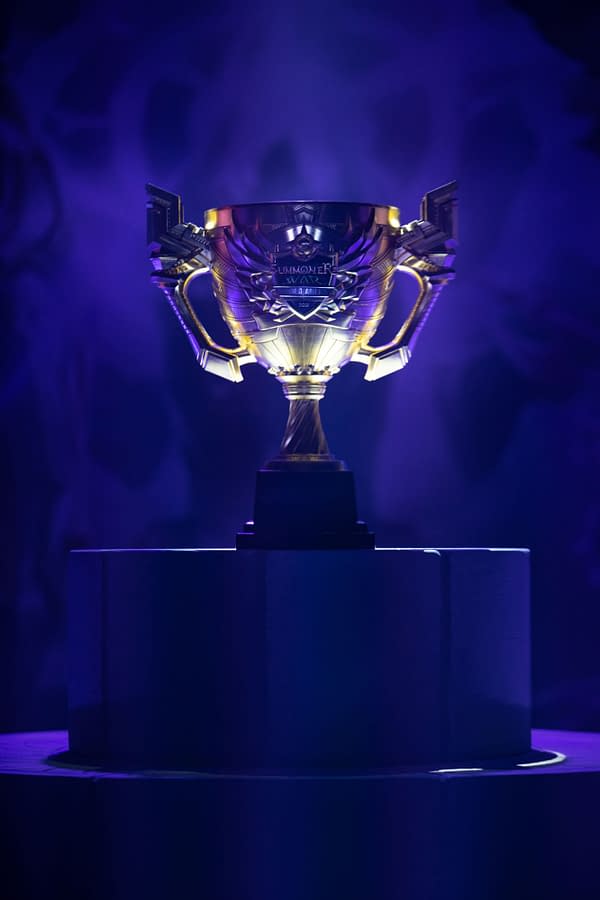 Summoners War Championship 2019 Match: Thompsin vs. L'est
Both men came out swinging for the first game, both of them getting the usual bands in to keep the heavy-powered characters out of the match. They took a couple of chances against each other, with L'est getting the advantage and managing to get the first character kill. L'est eventually went up 1-0. The second game showed L'est pulling off a victory after the two fended each other off for a couple of rounds. Thompsin threw a lot at him but he just didn't have some of the tools he needed to seal the deal and eventually fell, giving L'est the 2-0 lead.
Game three saw Thompsin take more of an offensive stance as he fought against the grain. Knowing he'd be eliminated if he gave in immediately, he pushed hard with everything he had right at the start and it paid off giving him a win and making it 1-2. Thompsin rallied back for game four, as both took out a character a piece early on and traded off damage/healing rounds for a bit until Thompsin managed to sneak in a heavy hit to make it 2-on-3. After a third character went down, L'est conceded and took the finals to a fifth game.
Taking it all the way like you would love to see a final round happen, both men appeared to be in prime positions to win this. However, L'est made short work of Thompsin's characters and eliminated a key figure right off the bat. In the end, L'est had the right strategy to carry him through, taking the championship 3-2. Congrats to L'est for his victory!
Winner: L'est (3-2)
---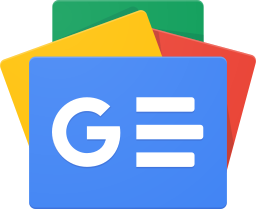 Stay up-to-date and support the site by following Bleeding Cool on Google News today!