Posted in: Games, Indie Games, Mobile Games, Thunderful | Tagged: Mobile, Super Meat Boy Forever, team meat, Thunderful Publishing
---
Super Meat Boy Forever Is Coming To Mobile Devices
Get ready to put insurance back on your mobile device as Super Meat Boy Forever will be released for iOS and Android this April.
---
Thunderful Publishing and Team Meat revealed this morning that Super Meat Boy Forever is getting released for mobile devices next month. To be perfectly honest, we're a little surprised that this didn't happen already, but we're guessing it was done out of courtesy to the fans so as not to give them a reason to throw their phone in frustration. This will be the game you know, in full, adapted for iOS and Android devices, as you'll take on the roles of Meat Boy and Bandage Girl going through fast-paced levels of chaos and death trying to save their daughter, Nugget, from the evil Dr. Fetus. We got more info for you below at the game will be released on April 20th, 2023.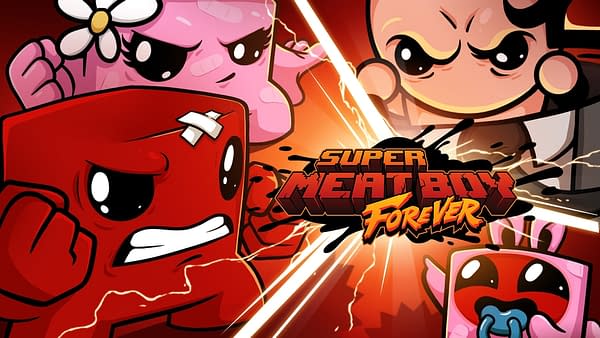 "Get ready to take the meaty goodness of Super Meat Boy Forever with you wherever you go. Whether you're on the toilet, waiting in line, or ignoring your significant other, this game will have you covered. With familiar settings and new worlds to explore, you'll run, jump, punch, and kick your way to glory. Super Meat Boy Forever is the ultimate challenge for mobile gamers. With randomly generated levels, every playthrough offers a fresh and exciting experience. And while the game can be tough, it's also incredibly rewarding."
"Each time you conquer a level, you'll get that sweet Super Meat Boy feeling of accomplishment that's hard to find in other games. But that's not all –Super Meat Boy Forever is packed with thousands of level chunks that can be combined in endless ways. This means you can replay the game several times without ever seeing a duplicate level. It's like having an infinite amount of meaty goodness at your fingertips! So if you're looking for a game that's equal parts challenging and rewarding, look no further than Super Meat Boy Forever on mobile. It's the perfect way to test your skills and have a blast at the same time."
---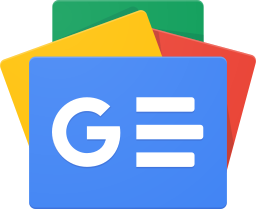 Stay up-to-date and support the site by following Bleeding Cool on Google News today!