Those of you who would like to see more Pokémon in Super Smash Bros. Ultimate are getting your wish this weekend. Nintendo made an announcement that starting back on Friday for five days, they will be having special Pokémon Sword and Pokémon Shield creatures appear on the Spirit Board for people to snag. Much like other characters on the Spirit Board, each one comes with its own bonuses to help you fight battles throughout the map and other modes in Smash Bros.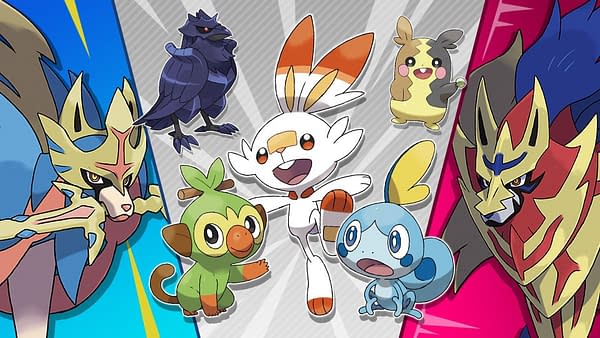 Obviously, since this is a limited event, it's pretty safe to say they won't be back for a long time. Meaning this may be your one and only chance to catch them all in Super Smash Bros. Ultimate. Well, at least, until the day comes they want to do some special celebration. But for now, you have until Tuesday evening to make it happen. Best of luck to you!
Enjoyed this article? Share it!