System Shock Now Looking at a 2020 Release Window
A bit of frustrating new coming from PC Gamer today as Nightdive Studios reps confirmed we won't see System Shock for another two years. The company's CEO Stephen Kick and business development director Larry Kuperman both sat down with the site to chat about the studio when it was revealed that we wouldn't see the game until probably the first quarter of 2020, as the game's content will move from Unity to the Unreal Engine. Below is a snippet from the interview, but this has to be annoying news for anyone who contributed tot he Kickstarter to see a remaster of the game. An update is coming to Kickstarter in April, but it wasn't revealed if this was going to be another campaign or simply more info.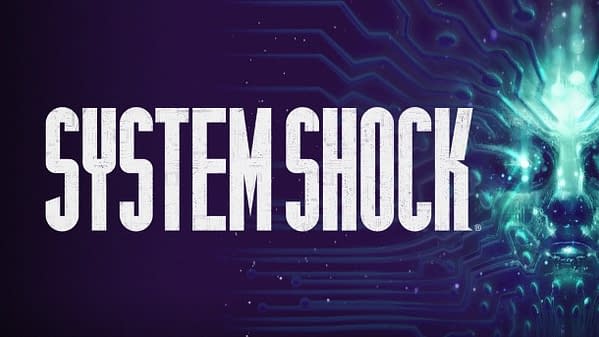 "As we geared up and started moving forward with it, we began to run into feature creep," Kuperman said. "All of those things like 'you know what would really be cool, how we might reinterpret this.' Various people wanted to put their imprint on it. As this process evolved over a period of time, it grew in complexity, and it veered away from this original representation. That doesn't mean that interpretation would've been bad, but it wouldn't have been true to the System Shock vision."

As we reported in February, some of the team working on the project has changed with the return to a more straightforward remake. Nightdive didn't talk in specifics about those staff changes.

"Our intention is to ship exactly the game that was promised, with as much of the features that were promised as we can, in a timeframe that will get it out as fast as we can. Our expectation is probably Q1 of 2020."