Every once in a while, a company comes up with a line of miniatures that I fall head over heels in love with. There are plenty of exceptional independent sculptors out there, but from time to time I stumble across something that makes my jaw drop. Today, that was the Dwarf line from Durgin Paint Forge, a company out of Italy that makes some truly amazing miniatures— and have a fantastic sense of humor, too!

I like to think of us as ninjas. Italian Ninjas. If you're imagining guys who throw small pizza-shaped shurikens while watching a football game you are horrible people and in your shoes I'd seriously ponder deeply on how stereotypes have ruined humanity.

But let's come back to the ninjas. For nearly five years we have worked in the shadows, putting together many small pieces necessary to conquer the world: it is likely that you will never be aware of us and this is the first time you read our name. Yet we have always been here, hidden in the shadows, intent to steal any little secret of yours, even things that we never wanted to see.

You have to stop putting pineapple on pizza.

It's disgusting. -Durgin Paint Forge "About" Section
Enough with the introductions! You're here to see some amazing miniatures. The folks at Durgin Paint Forge work with resin, which is a set-back for some, but you get really nice detail, so I don't mind. So far, the range tends to focus on Dwarf heroes and warriors, and they are seriously some of the sweetest looking sculpts I have ever seen!
Check out the detail on Brewmaster Berrant, who looks like he knows how to party: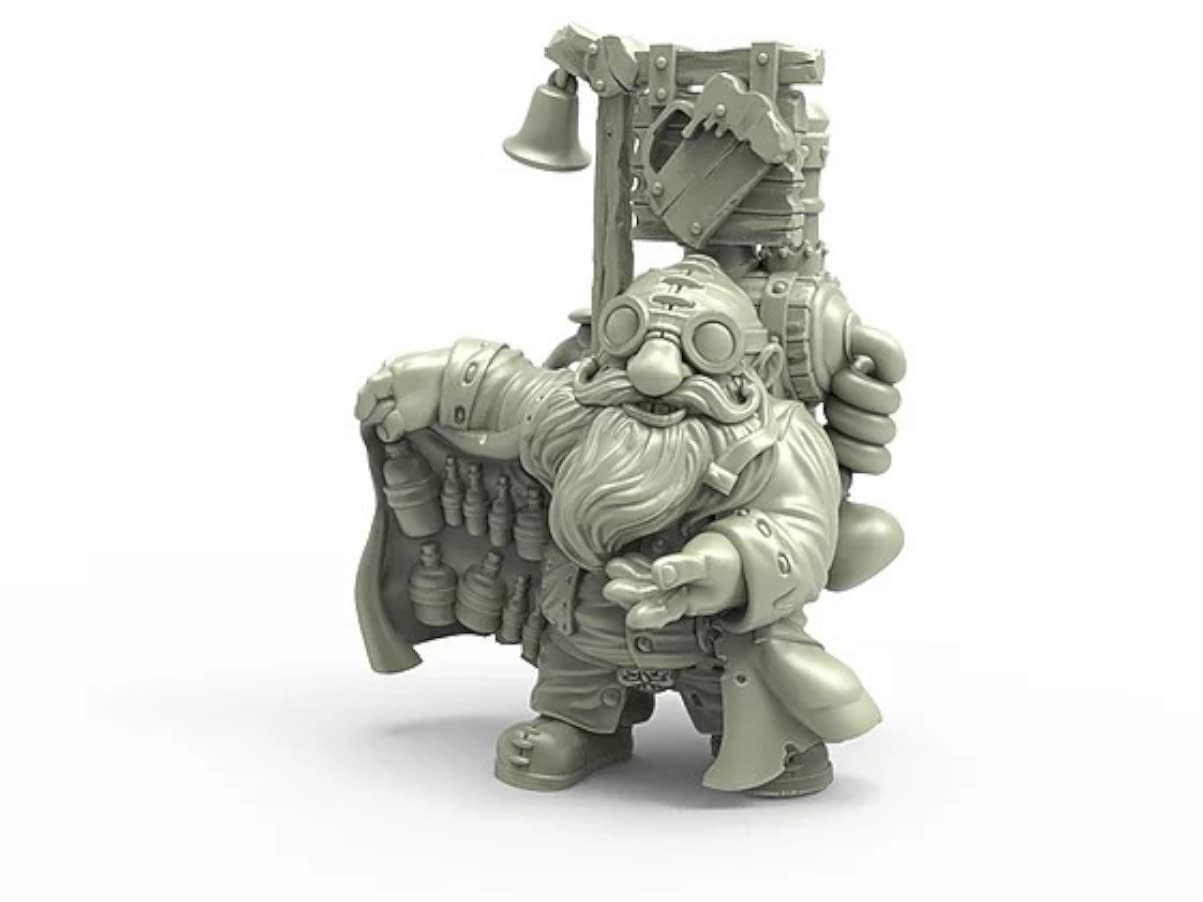 Then there is the Iron Crow Sentinel, who looks like he means business, and packs his own sausages for lunch: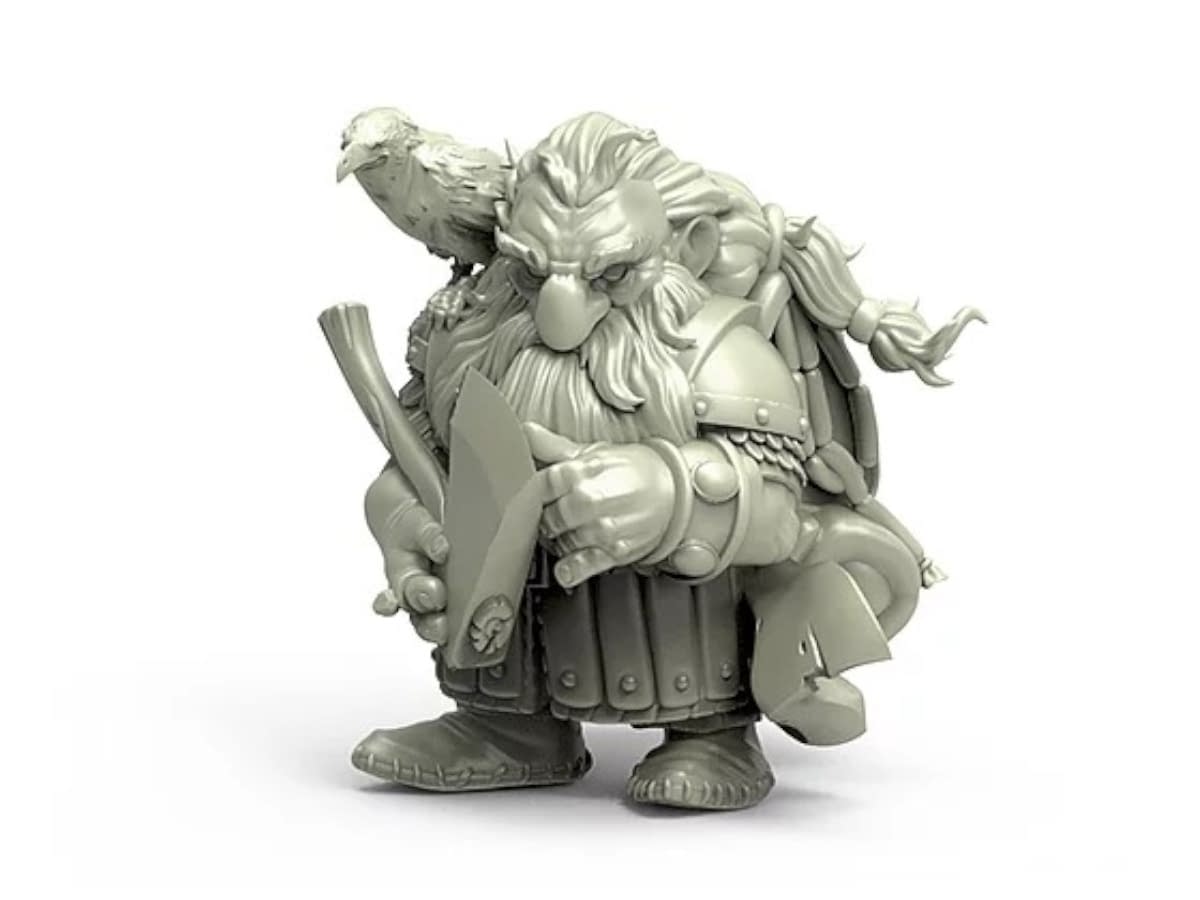 Then there's the Ladies of Kazhuk Izril, which is a collected set of figures. And I really love the description!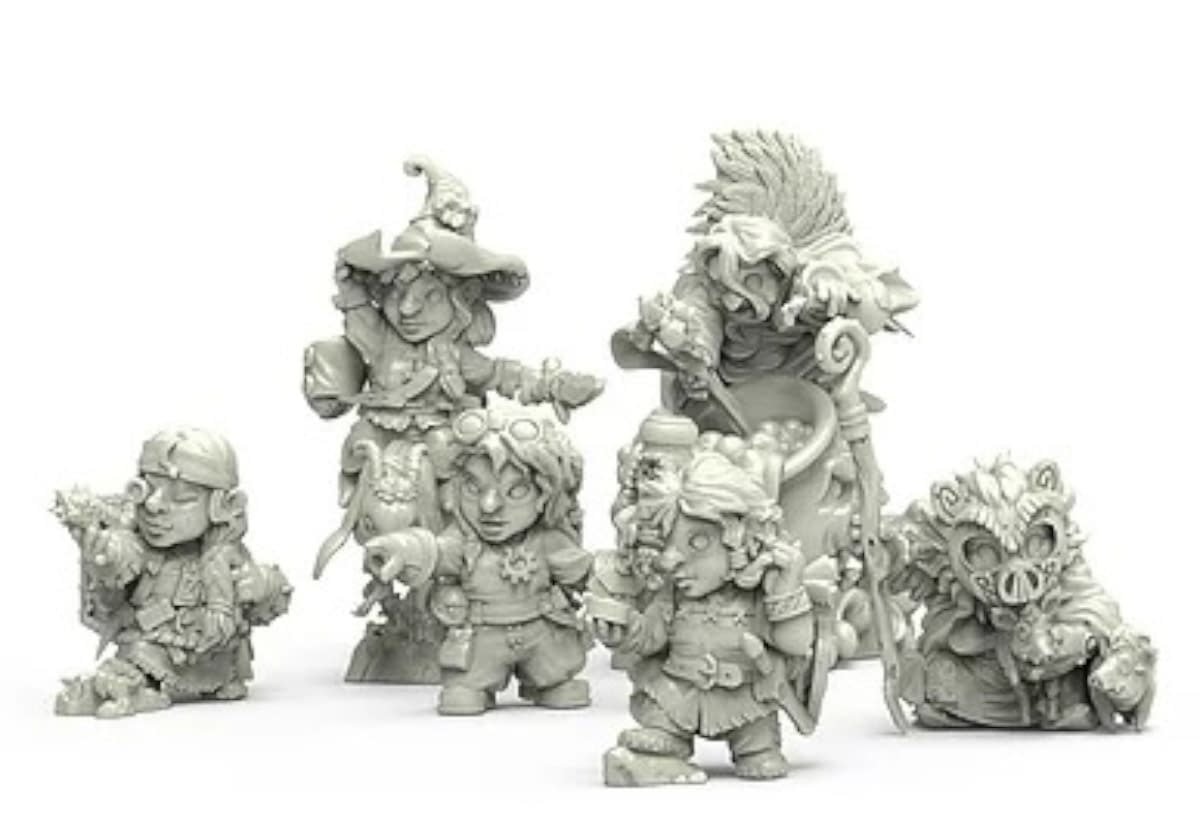 Do you know that the Healer of Tallya has been designed by my girlfriend?

I didn't want to make a goat, but she insisted a lot because they are her favorite animals.

I'm scared by goats: not only they have creepy pupils, but when I was young I was bullied by a group of goats, that brutally stole my focaccia.
There are plenty of other Dwarf models to choose from, and people who play games like Frostgrave or Kings of War are in for an embarrassment of choices for their Dwarf armies now! But it looks like there will be a line of Elf figures, too, and I am absolutely gobsmacked by how cool they look: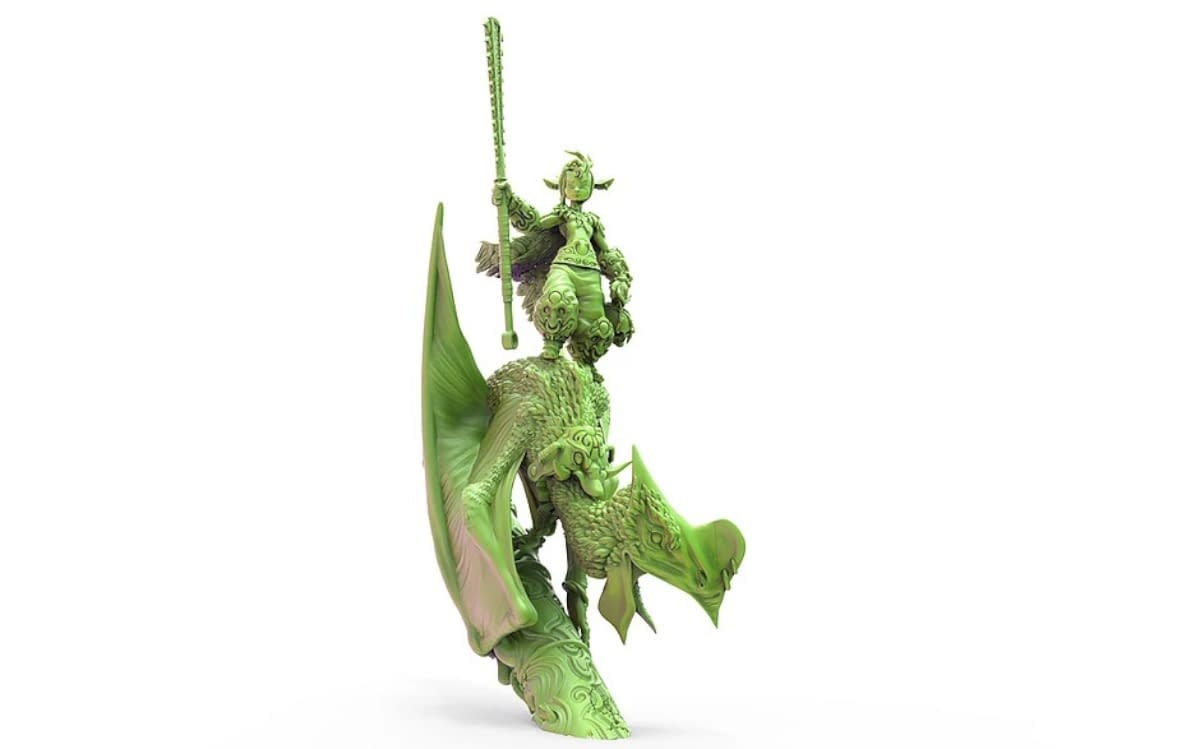 The Durgin Paint Forge site is definite visual candy for your peepers, and I can't wait to get my hands on some to paint!
Enjoyed this article? Share it!