Take A Look At The Environments Of Warhammer 40K: Dawn Of War III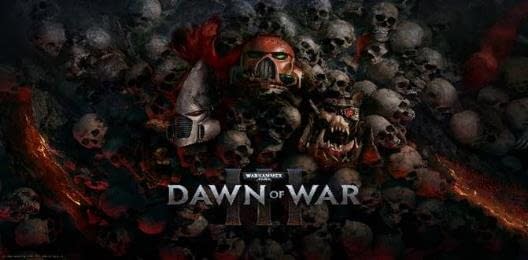 SEGA and Relic Entertainment put out a new environment showcase for their upcoming title Warhammer 40,000: Dawn of War III, which is naturally a sequel to the Dawn of War RTS series of adaptations of the tabletop wargame Warhammer 40,000 which is commonly referred to as Warhammer 40K or just 40K if the word "warhammer" is too long for you. Naturally, I'm one of the latter group.
According to the press release put out by SEGA and Relic, "over the course of development, the Dawn of War team has focused on creating massive landscapes – not just to accommodate the huge scale of battle, but to elevate gameplay with destructible features, strategic depth, and nods to the rich 40K universe." So, massive, detailed maps seem to be imminent.
Sounds good. So, what exactly is being featured in the showcase, you ask? Well, the four environments that were featured are as follows:
Cyprus Ultima: Filled with details and history, Cyprus Ultima has a medieval style that expresses the war-ravaged way of life for people in the 41st millennium
Cage World: A true alien environment, Cage World's ever-evolving landscape means the ground can literally shift beneath your feet, so you can never be sure where the battle will take you
Starfort: With massive structures towering over each battlefield, the scale of the weaponry on display in this gothic battle station is the ultimate in Imperium technology
Acheron: From first glance, where waves of lava clash against mountains of snow and ice, it's clear that the elements aren't all that's at war on Acheron. Home to nothing but violence, the beautiful glaciers serve as frozen tombs for the battles of the past, and as the stage for some of the largest battles you'll face in Dawn of War III
You can go ahead and watch the trailer embedded below. Dawn of War III is set to release April 27th. More information can be found at the Dawn of War site.