Team Cherry Announces Hollow Knight's Gods & Glory DLC Release
The developers at Team Cherry made a couple of announcements this week about Hollow Knight's last content pack and a new vinyl soundtrack. First, the DLC pack, called "Gods & Glory", will be released on August 23rd and will officially be the last addition to the game for Nintendo Switch and PC. The content is going to be well worth your time to pick up, as it is going to have tons of new missions, bosses, NPCs, music, and much more to give you hours of new gameplay. We have a short trailer for the content below.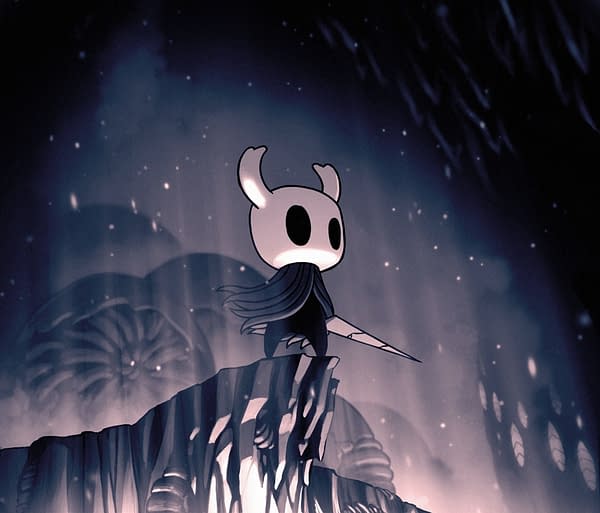 On top of that, the company announced they would be releasing a new vinyl soundtrack called Hollow Knight: Gods & Nightmares. This will be the second album to come from the group, as it will be the complete soundtrack to all of the DLC packs they've released. The album will be released on Steam, iTunes, Bandcamp, and Spotify for a mere $5, but those who wish to have the physical copy will be paying $30 at Ghost Ramp. Here's a brief description about it.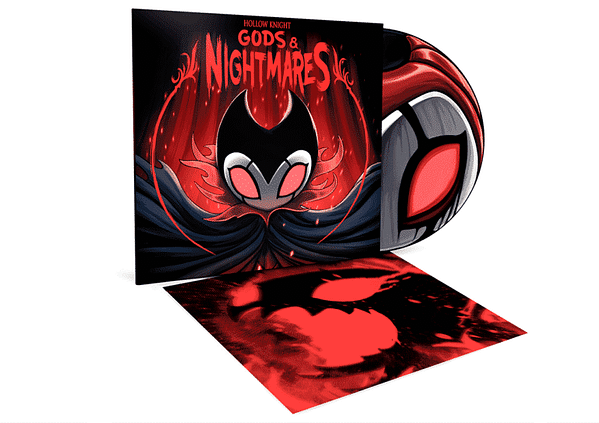 Through Hollow Knight's Content Packs, Chris has been expanding Hollow Knight with a full suite of incredible new tracks. Gods & Nightmares packages them all together in one epic album (along with an all new, live recorded arrangement, Pale Court). It's not been said before, but Chris created all of the extra Hollow Knight music for free! If you love the music (and sound) of Hollow Knight, buy the album and support this incredibly talented composer!