Yet another title joins the pile of video games being pushed back as Techland revealed this morning they are delaying Dying Light 2. The game has been teased for over two years with a planned release for Spring 2020. But in all that time the company never officially put down a release date. Which got the rumors started late last year that the game wouldn't make current-gen consoles, and instead, be held off until the Xbox Series X and PS5 came around.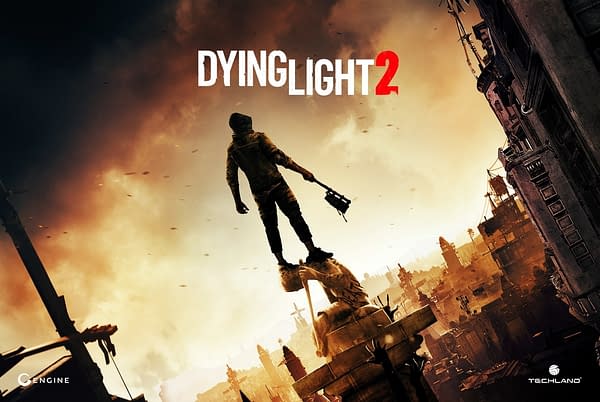 Today, we got our answer to that, to a degree. Techland posted a statement from CEO Paweł Marchewka on the game's Twitter account, announcing the game has been delayed. What's more, there's no timetable or release window given with the delay. Simply that they "need more development time to fulfill our vision".
Hey Survivors!
Here's the Dying Light 2 Development Update. pic.twitter.com/CKMkAe2eD7

— Dying Light (@DyingLightGame) January 20, 2020
Considering the number of things the developers were showing off during our last visit with them at E3 2019, we can totally understand the need for them to make sure they get it all right. They're basically trying to make a very immersive world where every decision you make changes the landscape of the game. And from what little we saw, it would be pretty easy to leave something out and mess up Dying Light 2 entirely. We'll see if the delay brings about any new changes, but we're guessing we won't see or hear much else until E3 2020. The game joins a growing list of titles that got delayed this month, including Cyberpunk 2077, Final Fantasy VII Remake, Marvel's Avengers, and Iron Man VR.
Enjoyed this article? Share it!