Posted in: Bandai Namco, Games, Tekken 8, Video Games | Tagged: tekken
---
Tekken 8 Reveals New Details To Close Beta This October
Bandai Namco has revealed more details about the next Tekken 8 Closed Beta, as well as releasing a brand new character trailer for Feng.
---
Bandai Namco has revealed new plans for the next Closed Beta taking place for Tekken 8, as we have a better idea of their plans for October. The news came with a brand new character reveal trailer featuring Feng, which also serves as a pretty decent gameplay trailer. We also learned the next test will take place on October 20 for PC via Steam, PS5, and XSX|S. You can check out details below and the latest trailer.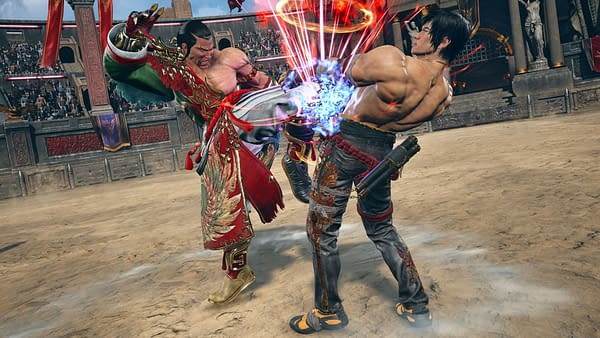 "The Tekken 8 CBT will let players test online head-to-head competitive play with cross-platform matching, raising the level of competition by letting them pair with others regardless of where they play. They will also be able to test the TEKKEN™ Fight Lounge, an immersive lobby where players can interact with one another and access new features and game modes. In the lounge, players can create custom Avatars, communicate with other players with chat and emotes, set up matchmaking, and experience the deep customization and variety of game modes via four distinct areas called Battle Area, Customization Shop, Tekken Dojo, and Beach Area. The lounge will also feature the return of Tekken Ball, the beloved mini-game that first appeared in Tekken 3, where epic battles are "fought" on a beach volleyball court. The Tekken 8 CBT will let testers try out features in the Battle Area and Customization Shop. More features for the Tekken Fight Lounge will be announced soon."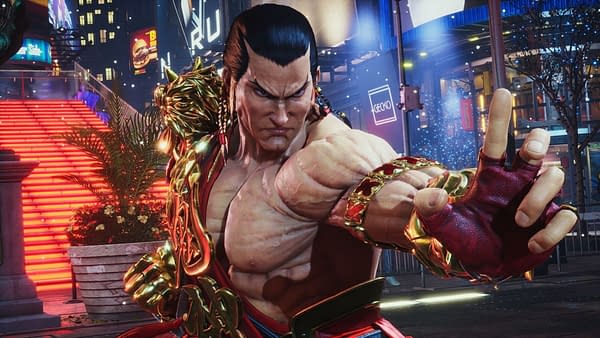 "The CBT will have 19 characters that include many returning favorites as well as new fighters. Jin, Kazuya, Jun, Paul, Law, King, Lars, Jack-8, Xiaoyu, Nina, Leroy, Lili, Asuka, Hwoarang, Bryan, Claudio are coming back to this beta test, while Azucena, Raven, and the newly announced Feng will join the playable roster. There will also be a variety of environments that highlight the rich detail and dynamic sets in the game, some of which players may recognize from the many gameplay and character reveal trailers released so far. These include Urban Square (Evening), Yakushima, Rebel Hangar, Sanctum, Arena, and Ortiz Farm, a new stage that has been added since the Closed Network Test."
---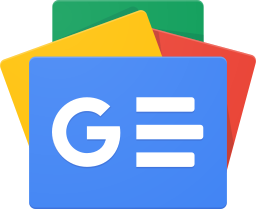 Stay up-to-date and support the site by following Bleeding Cool on Google News today!