Tencent Games Addresses The Cheating Happening In PUBG Mobile
Tencent Games has decided they're going to become a lot tougher on cheaters in PUBG Mobile as they addressed this issue today. The company has added a fix to negate the ongoing cheat that will kill players in one shot and sent out a statement which you can read below regarding the matter. The hack has been plaguing the servers for a hot minute now and, based on what you can read on social media with clips and experience, basically makes the game unplayable to regular players and near impossible to win unless you have the cheat yourself.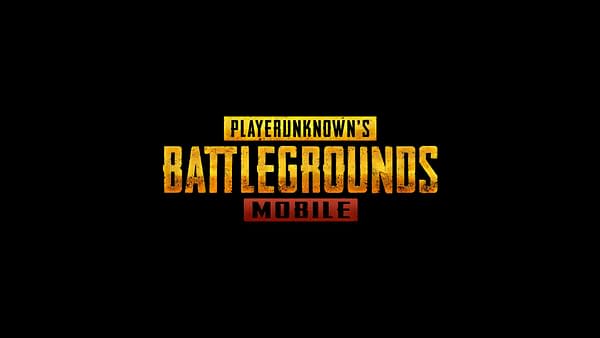 PUBG Mobile's official team is dedicated to bringing you a fair gaming environment by punishing players who disturb this environment. Through player feedback, we have recently discovered a new cheat that one-shot kills players then inverts their screen momentarily. The official team immediately went into action and tracked players who have used this cheat. Over 10,000 players have been issued a 10-year ban from the Operations team for harming the gaming environment. Our team will not show restraint to those who undermine the fair gaming environment and use cheats of this type. The PUBG Mobile Operations Team will continue to work hard to provide the best gaming experience for all players who follow the rules. We ask all players for their support in our continued enforcement. Please respect the rules of the game and play fair."
The measures come as part of their Project: Ban Pan campaign that they've had working for a while. However, there always seems to be a new cheat around the corner. If Tencent were smart, they'd ban the hardware of the phone/pad its attached to so no one could play the game from that device ever again. But we're guessing that won't happen as they want to keep their playerbase without turning people away.