This morning, Tencent Games announced a new partnership with SLIVER.tv for a new esports channel on the way, powered by Theta Network. While the channel hasn't been launched yet, the plan is to show off streams from famous gaming entities like FaZe Clan, Method, NRG, and will include programmings like interactive predictions, trivia, and prizes for viewers. We have a couple quotes about the partnership for you here, but as of right now, no official name or launch date has been given tot he channel.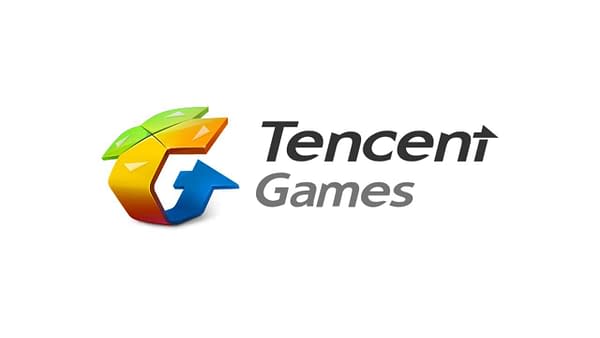 "We're excited to be partnering with SLIVER.tv and bringing unique Theta rewards to Ring of Elysium players," said Tencent Games. "We want viewers to be able to become part of the eSports experience, and will be able to do so with the interactive eSports channel with SLIVER.tv."

"Our partnership with Tencent Games will help us continue to drive interactive eSports by featuring exciting content from Ring of Elysium," said Mitch Liu, co-founder, and CEO of SLIVER.tv and Theta Labs, Inc. "Combined with our unique Theta rewards and blockchain technology, users become part of the eSports
Enjoyed this article? Share it!