Tera Online's Console Open Beta has Launched with a Kick-off Trailer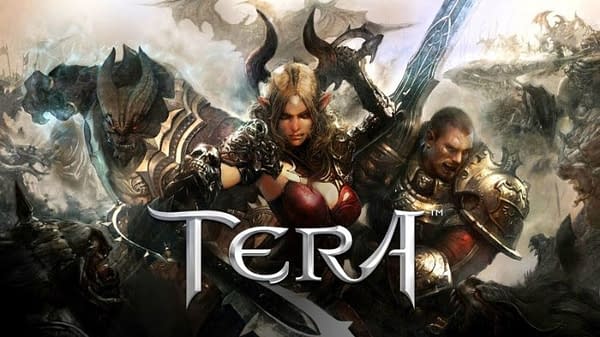 En Mass Entertainment has kicked off the console open beta for Tera on Xbox One and PS4. The beta will run from today through to March 11, 2018 at 11:59pm PST. PlayStation 4 and Xbox One players will have access to the open beta by visiting the PlayStation Store or Xbox Marketplace beginning March 9.
Tera is an action MMORPG with skill-based combat that requires precise timing, real-time targeting, and some skillful dodging. It isn't a turn-based or numbers RPG, which makes it something of an anomaly as a console MMO.
As for what to expect from the beta, you can expect to see a ton of new console specific features including:
Lock-On System: An all-new Lock-On System keeps the enemies in sight and the action centered on-screen.
Classy Controls: Each character class has its own unique default control scheme. Don't like the default control layout for your class? No problem! The controls can be completely remapped to tailor any type of preferred layout.
Combat Effective UI: The game's user interface has also been redesigned with a new, fully-customizable Radial Menu for quick and intuitive access weapons and items.
Streaming Features: Players can easily broadcast TERA instantly to the community via Twitch, and Mixer with integrated streaming support.
Communication is Key: Players can communicate directly with fellow party members via native voice chat support or they can opt out of chat if they prefer at any time.
Tera will be available on Xbox One and PlayStation 4 Spring 2018, it is available now on PC. You can check out the Open Beta trailer below.