"Tetris 99" Is Throwing Its Fourth Maximus Cup This Friday
If you're looking for some more esports action on the Tetris front, Nintendo will be throwing their fourth Tetris 99 Maximus Cup this Friday. If you're not already familiar with this concept, the basic idea is that starting on June 21st at 12am PDT, you will have 48 hours to rack up the highest scores possible in the game through the online mode. The top 999 players will receive 999 coins for the Nintendo eShop, which is basically the equivalent of a free $10 to use in the shop.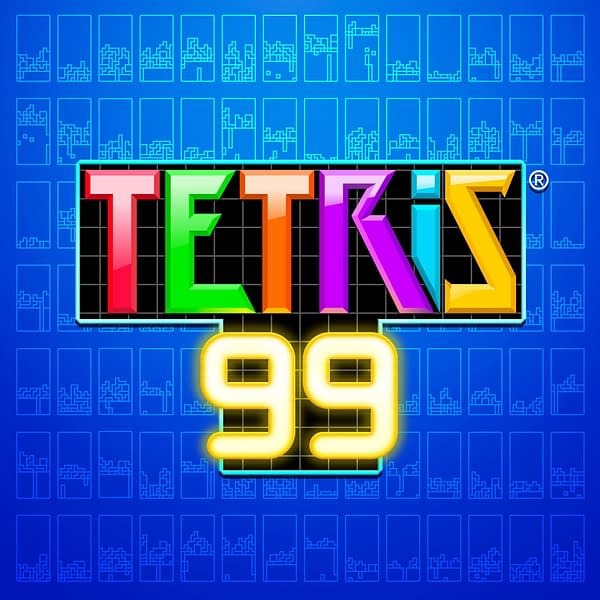 The past three versions of the Maximus Cup have been pretty successful for both Nintendo and Tetris as a whole, so you can probably expect them to continue doing one of these a month for probably the next year or so. If you're looking to participate, you've got three days to get your Tetris 99 skills in order.