According to a few sources who have tried out Super Mario Party, it appears the game will have controls that won't exactly be the best to play with. Nintendo Enthusiast is reporting that on top of the fact that the game does not support pro-controller play, but it will also not be compatible with the handheld mode, leaving all of the controls of the game up to being docked or posted while you use only the joy-cons.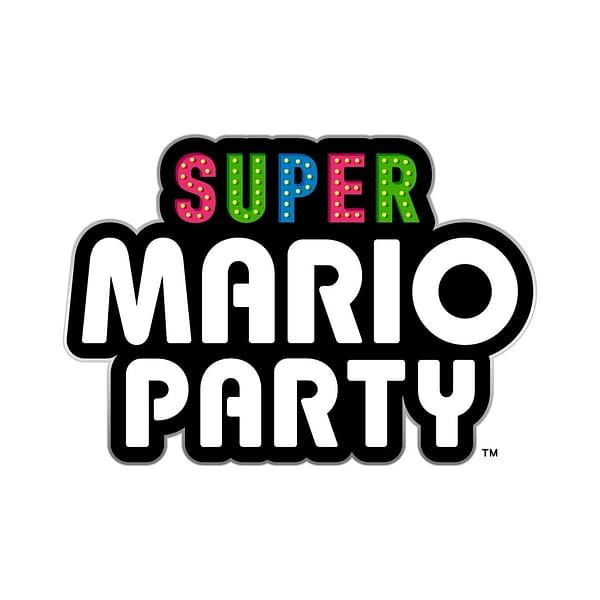 It shouldn't come off as too surprising seeing how Nintendo made games like 1-2 Switch entirely exclusive to joy-con play. But at the same time, it probably doesn't please older players who were used to playing N64 and Game Cube titles with a full controller now have to change to a smaller controller that relies on specific controls just to play the game. You can decide whether it's cool or not for yourself soon as Super Mario Party is due out on October 5th.
Enjoyed this article? Share it!