The ESA Offers A Response To The Hawaii Loot Box Legislation
As we reported earlier this week, there are a couple bills waiting to be seen by the Hawaiian legislature over loot boxes and microtransactions, which if they manage to pass could have an impact on the way the industry handles putting them in games moving forward. Today, the Entertainment Software Association decided to offer their own opinion on the matter. Speaking to GamesIndustry.biz, an unnamed spokesperson talked to their reporter in regards to self-regulation and the ESRB's classification toward parental guidelines.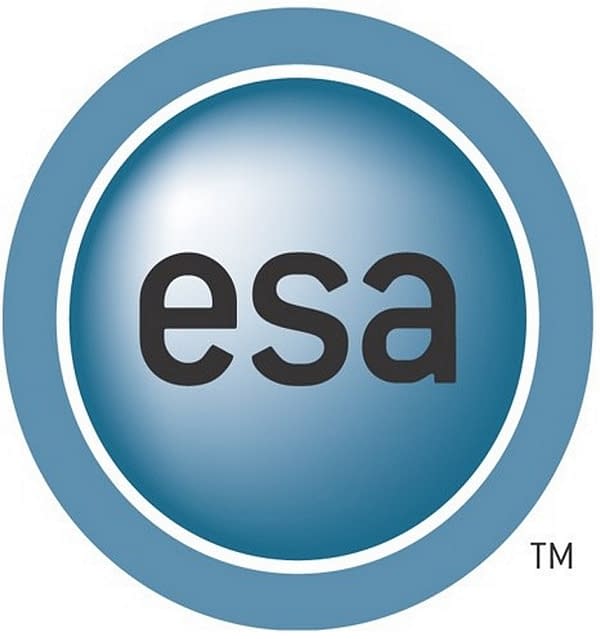 "As an industry, we take our responsibility to consumers very seriously and continually work to create greater awareness and transparency about the wide range of in-game experiences," said the spokesperson.

"We strongly believe that the industry's robust, self-regulatory efforts remain the most effective way to address these important issues, and that system has a proven and long record of doing so.

"Some consumers and parents may have questions about how loot boxes work, and ESA has demonstrated a commitment to providing information to guide consumers, especially parents, in their purchase decisions."
In short, they feel the system is fine the way it is. Which, to be very honest here, is a rational viewpoint as it should be the parent's job to know what their kids are playing and monitor their activity so they don't abuse a system meant only for adults to manage. We'll see if anyone in the Hawaiian legislature takes these words to the floor for debate.