Posted in: Games, Video Games | Tagged: Chris Avellone, Fallout, Fig, Fig.co, Obsidian Entertainment, Pillars of Eternity, Pillars of Eternity II Deadfire
---
Chris Avellone Escalates Feud with Obsidian Over Xbox Deal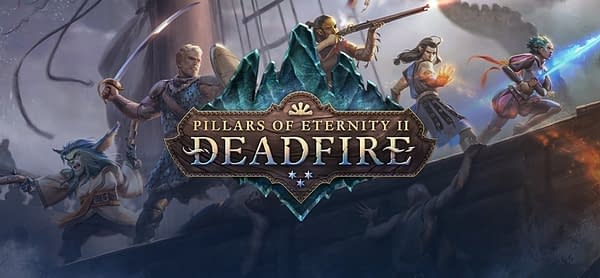 Fallout writer Chris Avellone left Obsidian Entertainment under inauspicious circumstances and has held a grudge against the company since. Avellone recently escalated the feud on Twitter over Microsoft's possible decision to license the company as part of its recent studio grab bonanza. Obsidian is the next studio rumored to be in sight for a buyout by Microsoft. The software company recently purchased a number of studios, including Hellblade developer Ninja Theory.
According to USGamer, Avellone tweeted at Xbox head Phil Spencer about firing the management of Obsidian and looking at the sales figures for Pillars of Eternity II: Deadfire.
When asked by USGamer for a response to Avellone's comments, an Obsidian rep took the high road and gave the following comment:
Chris is an amazing designer and we wish him the best in all of his future endeavors.
Avellone left Obsidian in 2015 after working on the writing team for Fallout: New Vegas and Star Wars: Knights of the Old Republic 2. Avellone also has writing credits on Fallout 2 and Planescape: Torment so he's had his fingers in many of the great RPGS of the past few decades. Since leaving Obsidian, Avellone has worked on Divinity: Original Sin 2, Pathfinder: Kingmaker, and even Dying Light 2.
As for Avellone's commentary about the sales of Pillars of Eternity II: Deadfire, you can check out Fig.co's Investor report here which mostly indicates the funding revenue of Pillars of Eternity II:
Since our inception, Fig has had four of the top 10 most funded video game campaigns: Obsidian's Pillars of Eternity II: Deadfire ($4.4M), Psychonauts 2 ($3.8M), Wasteland 3 ($3.1M) and Phoenix Point ($766K).
However, Fig.co's sales for Pillars only account for the game's funding and not its commercial success in the post-launch environment.
---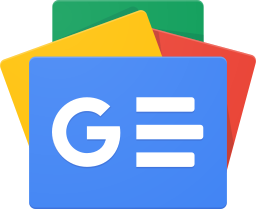 Stay up-to-date and support the site by following Bleeding Cool on Google News today!