The ESA Says They're Watching Coronavirus Situation "Very Closely"
In all this coronavirus talk, you might be wondering what's happening with E3 2020. Apparently, the ESA has an eye on what's happening. A bit of news from Game Informer, as they briefly chatted with the organization after GDC 2020 was postponed. The company sent a response which basically sounds like they're going to still hold the event, but is also keeping an eye on what's taking place.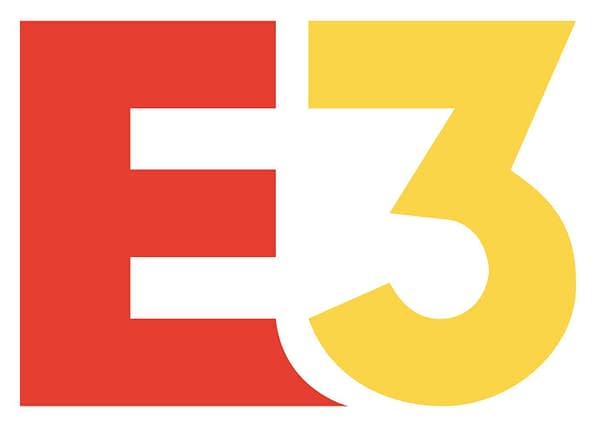 The Entertainment Software Association (ESA) confirms to Game Informer that it is keeping on eye on the evolving situation with regards to E3, its annual June event in Los Angeles, Calif. You can see The ESA's statement provided to us in its entirety below.

"Everyone is watching the situation very closely. We will continue to be vigilant, as our first priority is the health, wellness and safety of all of our exhibitors and attendees. Given what we know at this time, we are moving ahead full speed with E3 2020 planning. Exhibit and registration sales are on track for an exciting show in June."
Considering how many people pulled out of GDC, if they wanted to save that info for a few months and reveal it in June, it could turn the event into one of the ESA's biggest ever. However, if E3 2020 were to be postponed, it doesn't sound like anyone would be too shocked given what others have already done. But it would also mean the next major video game convention in the U.S. would probably end up being PAX West in late August/early September. We'll see what happens in the months to come, but honestly, don't expect any super serious changes in their plans until May if they do decide to cancel or postpone.