The International 2020 For "Dota 2" Is Headed To Sweden
The International 2019 may have ended this weekend, but Valve is already planning for 2020 as Dota 2 will be headed to Sweden next year. During this year's event, the company made the announcement both in the area and online, along with the artwork and video you see here. While a specific date wasn't given, we do know it will be held in Stockholm.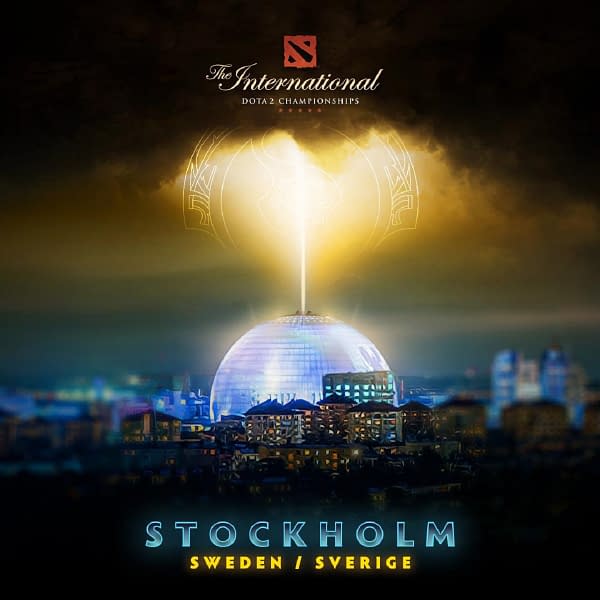 This is a pretty big deal to Dota 2 fans in Europe as Stockholm will be the first European TI since the first International was held in Cologne, Germany back in 2011. Since then, six have been held in Seattle, Washington, one in Vancouver, British Columbia, and this year's event which took place in Shanghai, China.