The Keyblade War Story Event is Live in "Kingdom Hearts Union X Cross"
Square Enix has announced that the "Keyblade War" Story Event has launched for Kingdom Hearts Union χ [Cross] players worldwide. The story arc is a long awaited addition to the Kingdom Hearts mobile title, as it previously only existed as part of the web browser game Kingdom Hearts χ.
For Kingdom Hearts fans, the event includes the first part of the original story. Future patch updates to the mobile app will complete the story when they arrive later this month and in October.
In addition to the Keyblade War story event, today's update also gives players access to a variety of other celebratory content designed to commemorate the four-year anniversary of the Japanese version of the game.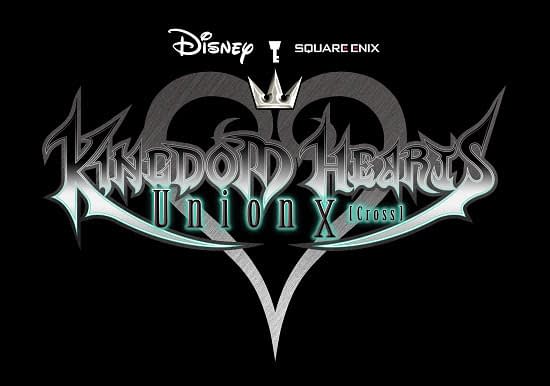 All the new content added with this patch includes:
Keyblade War – The Five Foretellers, tasked with protecting the light of the world, clash, drawing the player into the conflict. Uncover the hidden truth behind this great conflict and see how its scars have affected the greater world of KINGDOM HEARTS.
Jewels Giveaway – To continue the celebration, now through September 30th, players will receive 14,444 Jewels, a valuable in-game currency, simply by logging into the game during this period.
Daybreak Town Hall of Fame – The top ten players who meet particular criteria based on their in-game contributions, such as the number of enemies defeated or the amount of avatar coins collected, will be selected to receive a special mystery prize. More details on the criteria and prize will be available in-game.
Kingdom Hearts Union χ[Cross] is available as a free-to-play app (with in-app purchases) through the App Store, Google Play, and the Amazon Appstore.