Naughty Dog will be getting extra naughty with The Last Of Us Part II, as this will be their first title to contain sexual content and nudity. Most game companies don't usually throw in a ton of sexual content or visuals they know will get them an M-rating from the ESRB. Mainly because they want the game to be sold to everyone and not require a parent's permission or ID at a store counter. But then there are those rare exceptions where a company can toss it in because they know there's an audience for it who will buy it no matter what. And having that kind of content doesn't mean anything to the vast majority of players. The Witcher III is a good example of that.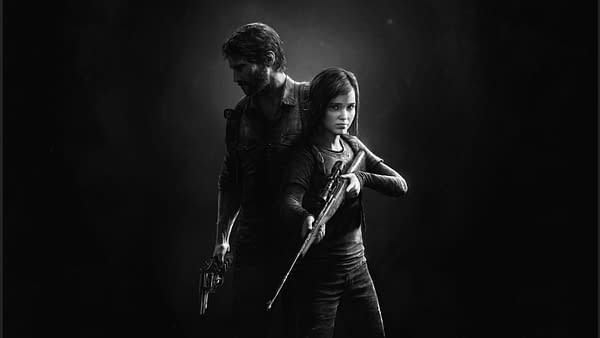 But it did catch people off-guard to find that the retail version of The Last Of Us Part II has two content warnings. On the game's official website, it lists an M-rating. And the fun topics that got them that rating was Blood and Gore, Intense Violence, Nudity, Sexual Content, Strong Language, and Use Of Drugs. Is this going to change anyone's mind from buying it? Probably not. At least, there won't be many, and it will stop some kids under 18 from getting the game. But the vast majority of the audience is still going to get it, and now have something new to look for.
Enjoyed this article? Share it!