"The Lord Of The Rings Online" Gets A New Expansion Tomorrow
Standing Stone Games announced this week that The Lord Of The Rings Online will be getting the Minas Morgul expansion on Tuesday. In the next phase of the MMO, players will head to the Dead City, Minas Morgul, looking for answers to a mystery that spans three thousand years. You'll be seeing the words of the shade of Isildur, as it unearths secrets and visions of the Second Age that have remained untold. You'll be getting a new playable landscape and new adventures from what is considered to be a crucial time in Middle-earth's history. You can see all of what's included below.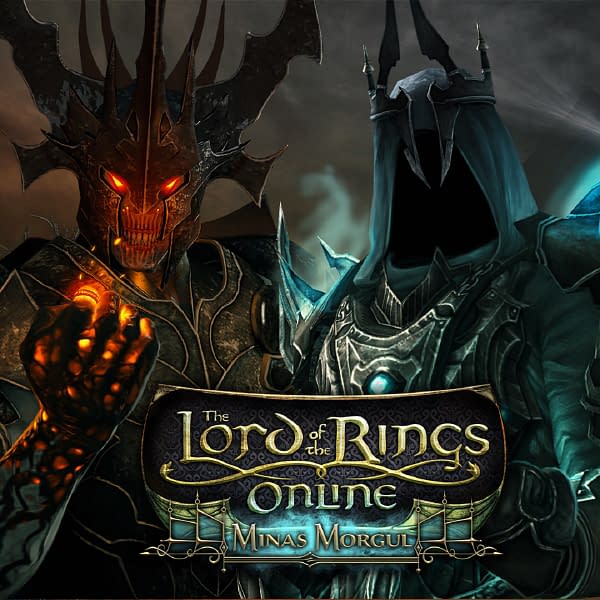 The Lord of the Rings Minas Morgul Expansion will include the following features:

Level cap increase to 130

Two regions: "The Morgul Veil" and "Mordor Besieged"

Seven instances, including 3 and 6 person encounters

12 person Raid against Shelob

Over 250 new quests

Updated crafting guilds with new perks

New playable race: Stout-axe Dwarves

Black Book of Mordor Storyline

Reveals details of battles from the Second Age

Presale bundles include exclusive titles, cosmetics, Mounts, and more

A new playable character option is also available with the Expansion: the Stout-axe dwarf, which will include more athletic body styles, updated animations, and different class options than the existing LOTRO Longbeard Dwarves. The Stout-axe dwarf is included with the purchase of any of the three bundle editions.