The Nintendo Switch Has Outsold The SNES In Lifetime Sales
A new milestone for the Nintendo Switch as the console overtook the SNES in lifetime sales, primarily from units sold over the 2019 holiday season. Nintendo released their quarterly earnings report on Thursday, showing how the company performed across the board. The report shows the Switch has sold 52.48 million units in hardware and 310.65 million units in software. That has beaten the SNES total which had 49.10 in hardware while still ahead in software with 379.06.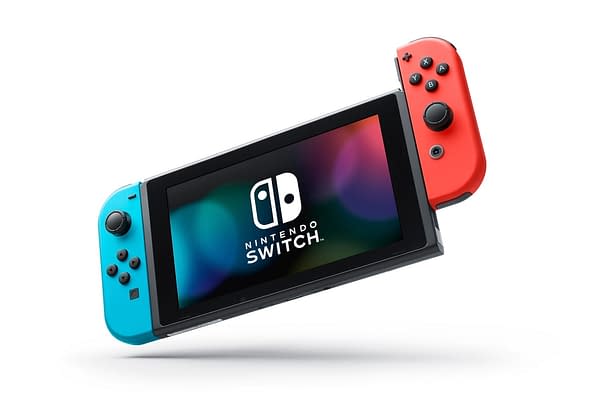 As impressive as that is, the Switch is still Nintendo's third-biggest console of all time. It still has a long way to go to break the two in front of it, those being the NES which has 61.91 million lifetime sales and the Nintendo Wii with 101.63 million. And while getting to the top of Nintendo's list would be a great achievement, it still is 100 million shy of toppling the PS2, which stands at 155 million lifetime units sold. Do you think the Nintendo Switch has a chance of being Nintendo's top-selling console of all time? We think it's got a pretty good chance having only been on the market for less than three years. But only time will tell.