The Pokémon World Championships 2020 Will Be Held In London
This morning, The Pokémon Company announced that the Pokémon World Championships 2020 will be taking place in August in London, England. The event will take place from August 14th-16th at ExCeL London, bringing together the best of the best in both the trading card game as well as the video games. They've included a search center for players to find qualifying events near them as they will be grabbing top-ranked players from across the globe in five different areas. They are U.S. & Canada, Europe, Latin America, Oceania, and South Africa. You can read more about qualifying for the event here, as millions will be vying for a chance at glory six months from now.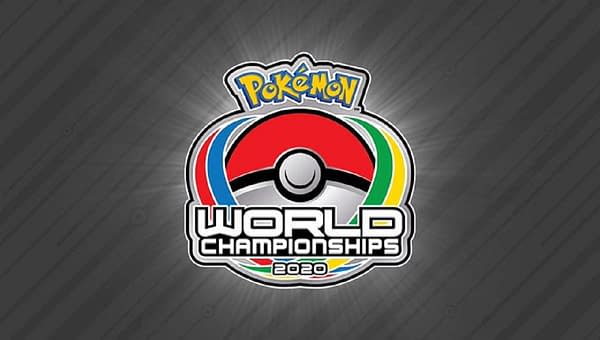 Pokémon TCG and video game players qualify for Worlds by earning Championship Points at events throughout the Championship Series season. The number of Championship Points required to receive an invitation is based on both geographical rating zone and age division. The very best players will automatically advance to Day Two and will receive an award for travel to attend the event.

Pokémon TCG and video game players who finished in the Top 4 of the 2019 Pokémon World Championships will receive an invitation and award for travel to the 2020 World Championships. Players with invitations from the 2019 World Championships will play on Friday unless they qualify for Day Two based on 2020 Championship Points.