The Replacer Commercials are Returning for Black Ops 4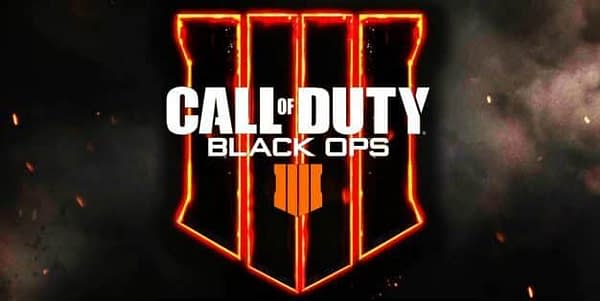 The old "The Replacer" commercials from Call of Duty: Black Ops 2 and Black Ops 3 are supposedly returning next week.
Despite not running any of the commercials for Black Ops 4, it seems like Activision and Treyarch will be releasing a new "The Replacer" trailer to celebrate the release of Call of Duty: Black Ops 4's new DLC and update.
As Dualshockers reports:
Of course, details are scarce about the trailer. Aside from the fact that it's coming on Wednesday, February 20, 2019, we don't really know anything. Technically the trailer isn't even officially confirmed, as it was originally leaked by a Twitter user by the name of Stormare. That being said, a few hours after the information leaked, Matt Scronce, a senior game designer at Treyarch, liked the tweet, all but confirming that it was real.
For those that don't know, The Replacer was a recurring character in a series of commercials produced for Call of Duty: Black Ops 2 and Black Ops 3, starring Peter Stormare. In the commercials, the Replacer would discuss the DLC pack for the game before putting on a series of disguises to replace people in every day life so they could play more Call of Duty rather than go to school or work. Surprisingly, they were actually pretty funny.
Call of Duty: Black Ops 4 is available now for PlayStation 4, Xbox One, and PC.