"The Sojourn" Receives A Proper Launch Trailer This Week
Iceberg Interactive has announced today that The Sojourn will be released on September 20th, and with it came a new launch trailer for the game. This game, if you haven't been checking it out, is a 3D explorative mystery game where you'll be solving puzzles in a weird little environment. Think Myst, but without all the massive amounts of clicking and a much more vibrant world to check out. Enjoy the trailer as the game will be released this Friday.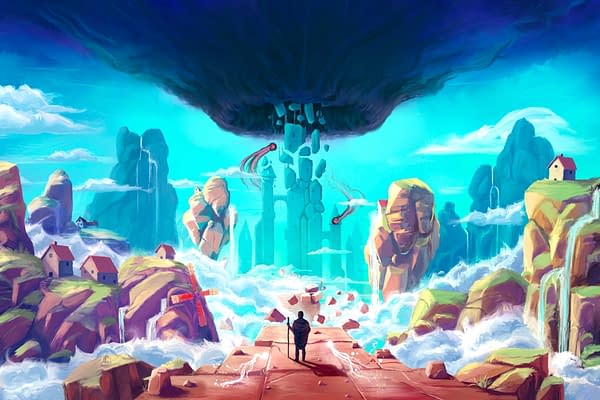 Traverse a thought-provoking puzzle game and its immersive colour-drenched world of light and shadow. In The Sojourn, you arrive in a mysterious land, where lights guide you forward. It's not long until the world reveals itself to be full of challenges. Now, you must overcome these intricate and ever more demanding obstacles to uncover the nature of reality.