Posted in: Another Indie, Games, Indie Games, Music, Soundtrack, Video Games, Vinyl | Tagged: Another Indie, Black Screen Records, Michael "Garoad" Kelly, Yuppie Psycho
---
The Soundtrack To "Yuppie Psycho" Is Getting A Vinyl Release
Black Screen Records revealed today that the soundtrack to Yuppie Psycho would be getting the vinyl treatment with a double-LP on the way. The game was released last year by Another Indie and had an amazing soundtrack to it from Michael "Garoad" Kelly. Kelly was also responsible for the VA-11 HALL-A soundtrack, which made him a perfect fit for the game. You can currently pre-order the album for €34, which is about $38, and will ship in April 2020. Here's a quote from Kelly about working on the soundtrack from Black Screen's website.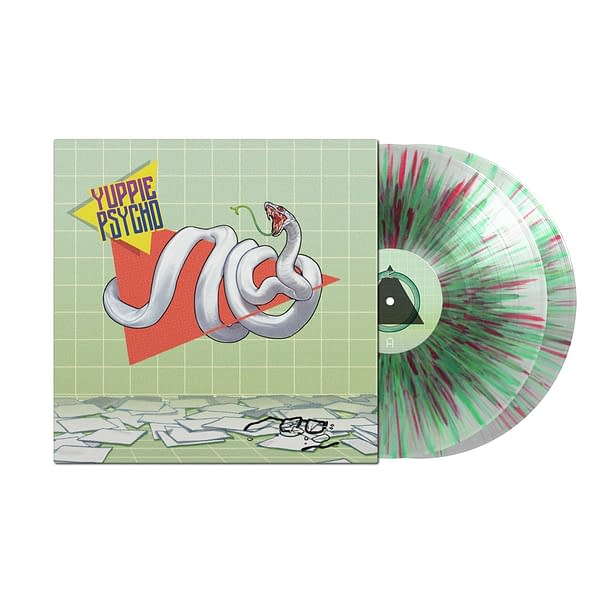 "The soundtrack to Yuppie Psycho was a very fun and experimental body of work I'm honored to share with you on vinyl. With my previous work for VA-11 HALL-A, I wanted to create something memorable through catchy melodies, hooks, and for it to have a vibrant, feel-good energy inspired by anime of the 80s and 90s. For Yuppie Psycho, I wanted to create something memorable through atmosphere and careful use of sounds that would slowly escalate a lingering sense of dread and then explode into chaos when the panic-inducing moments happen. What made this even more interesting was blending that in with the calmer songs that play during normal moments and making sure that they also had a subtle, underlying sense that something's not right for the player.

I was inspired by classic horror soundtracks (Halloween, Friday the 13th, Carrie, etc) as well as Akira Yamaoka's work for Silent Hill and used those inspirations as the base for the soundtrack. From there, I worked to add ingredients of "elevator music", jazz, city pop, and just a dash of cyberpunk before stirring them together in the witch's cauldron. I hope you will enjoy the soundtrack to this very special game!" – Michael Kelly
---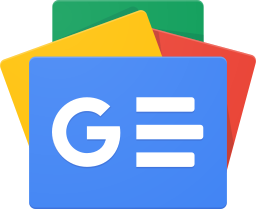 Stay up-to-date and support the site by following Bleeding Cool on Google News today!